Trade Secrets
Yeah, this is where we tell you things. Things that are meant to stay out of casual consumer's earholes. But that's not you, is it? You're special, knowledgable and have a need-to-know mindset.
Well this is the place for you. Pop a bottle and read on...

Sometimes You Just Have To Go All In. And no matter what the outcome, in the end you will see yourself as a winner. Just think, the sinking of the Titanic was a miracle to the lobsters in the ship's kitchen. Uncover the greatest treasures on Final Swirl.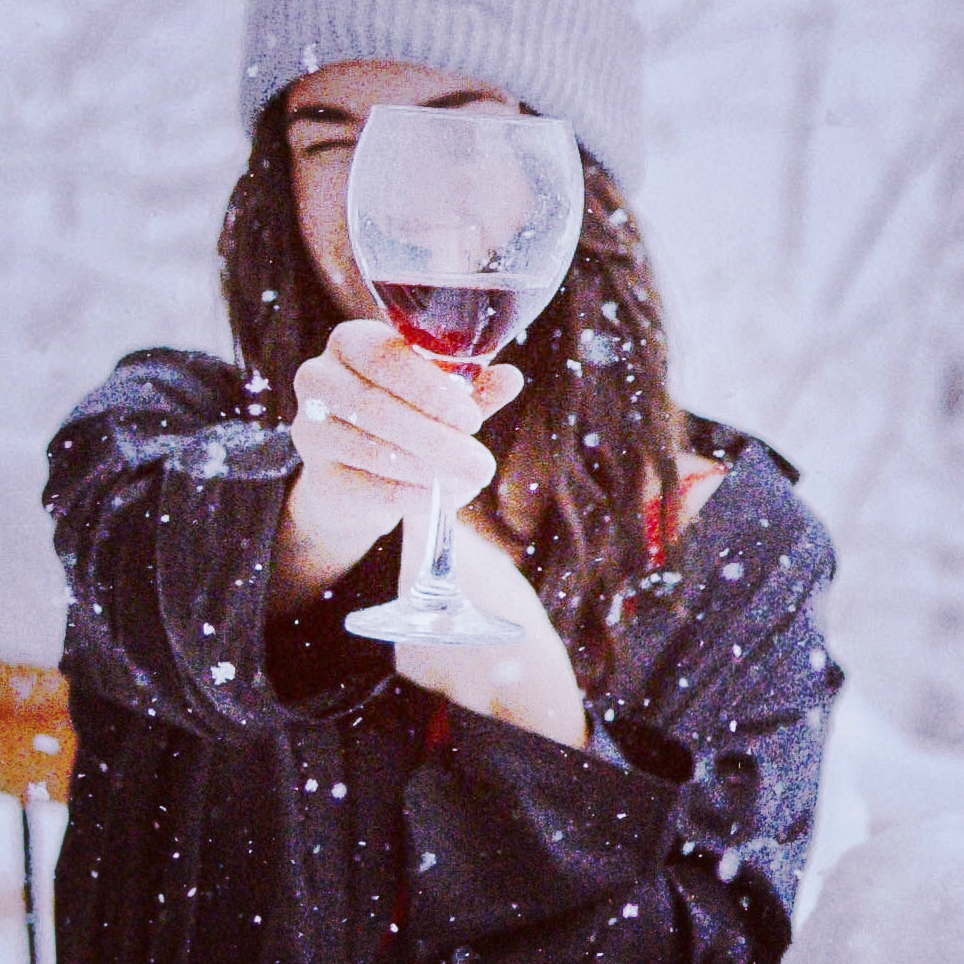 Wine is the art of public speaking. Our strengths as wine drinkers stem from embracing cultural diversity. For that reason, Final Swirl should always cultivate a broader collection of delicious wines. One never knows where one might be called to deliver a winner off the wine menu.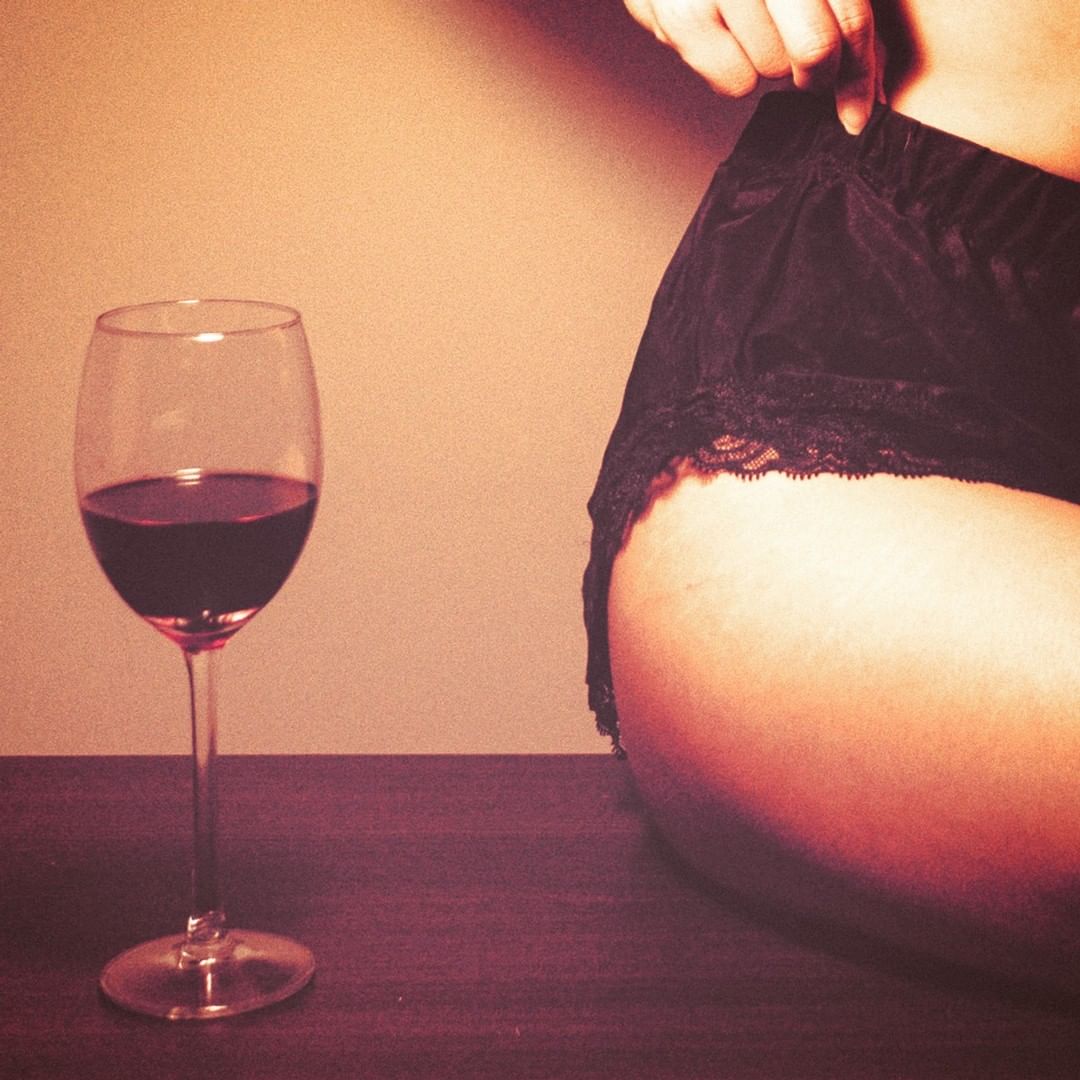 Do Not Sell Your Soul to the wine Devil. But do business with The Prince of Darkness. This cunning creature always gets his way. Final Swirl bargains with the Prince for wines in exchange for a lifetime of fun. But be careful not to burn any bridges as you walk through the eternal flames of entertainment.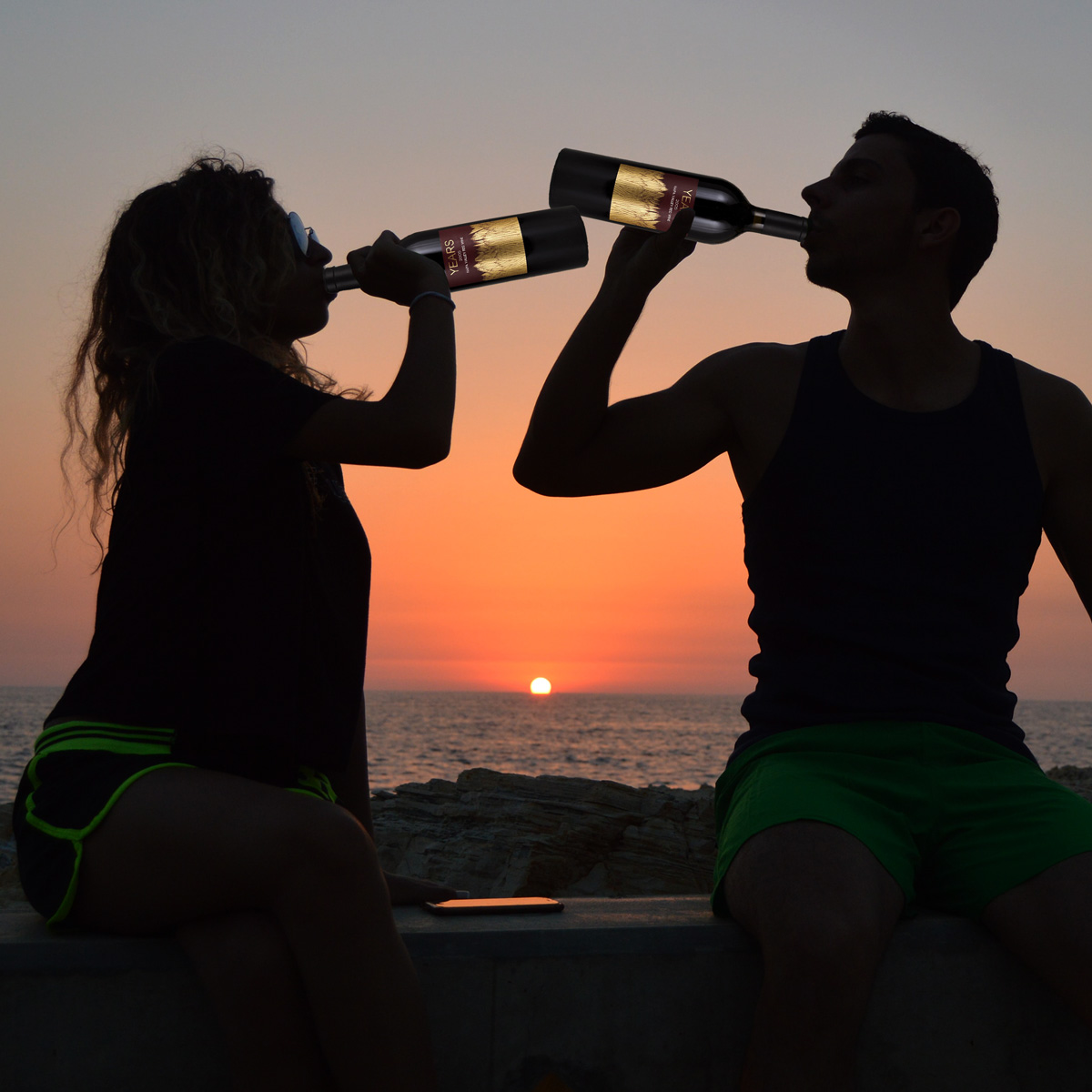 Always buy wine. If hearing 'I told you so' from your wine merchant is annoying, imagine hearing that from yourself. Avoid it. Don't jump at everything that crosses your email but trust everything you feel. Hard factual evidence is there for a reason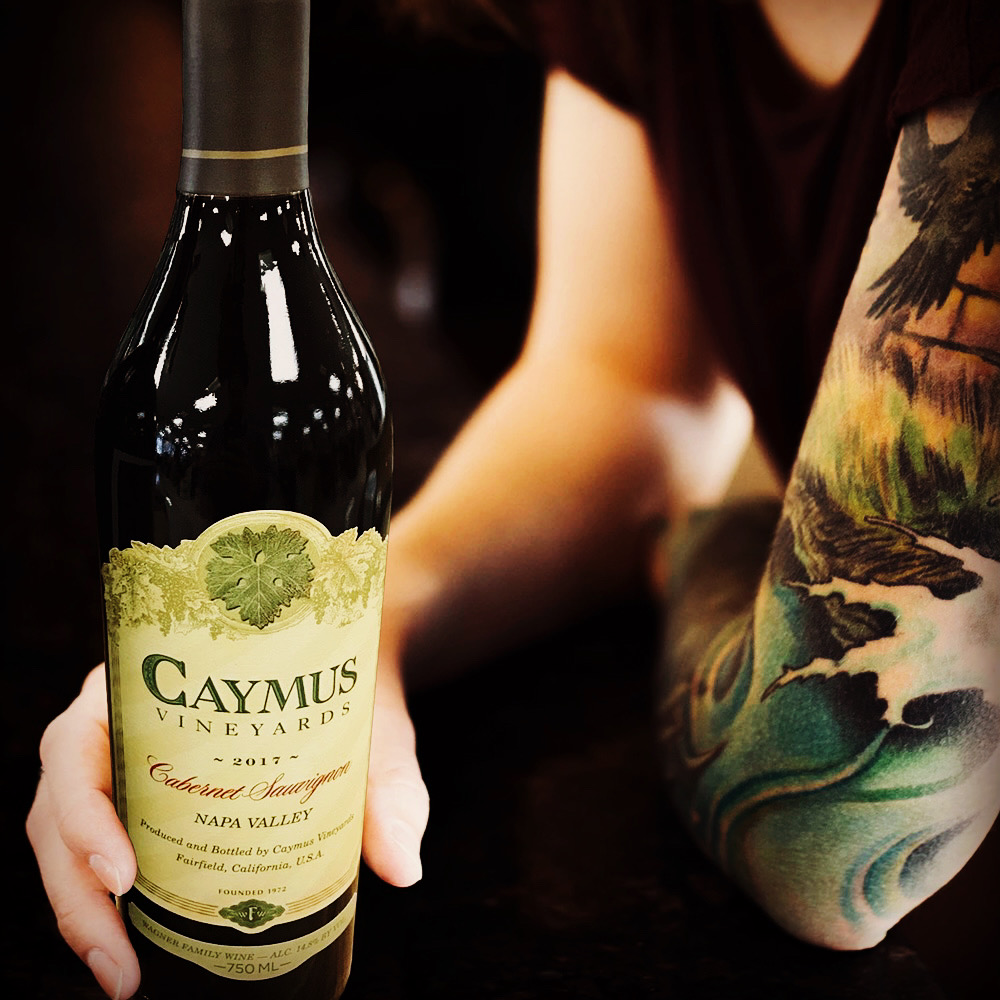 Keep Your Promises, Especially The Ones you made to yourself. As much as we love surprises, it's a lot more pleasurable to have our wine consumption expectations met. Drink casual but don't be casual about drinking well.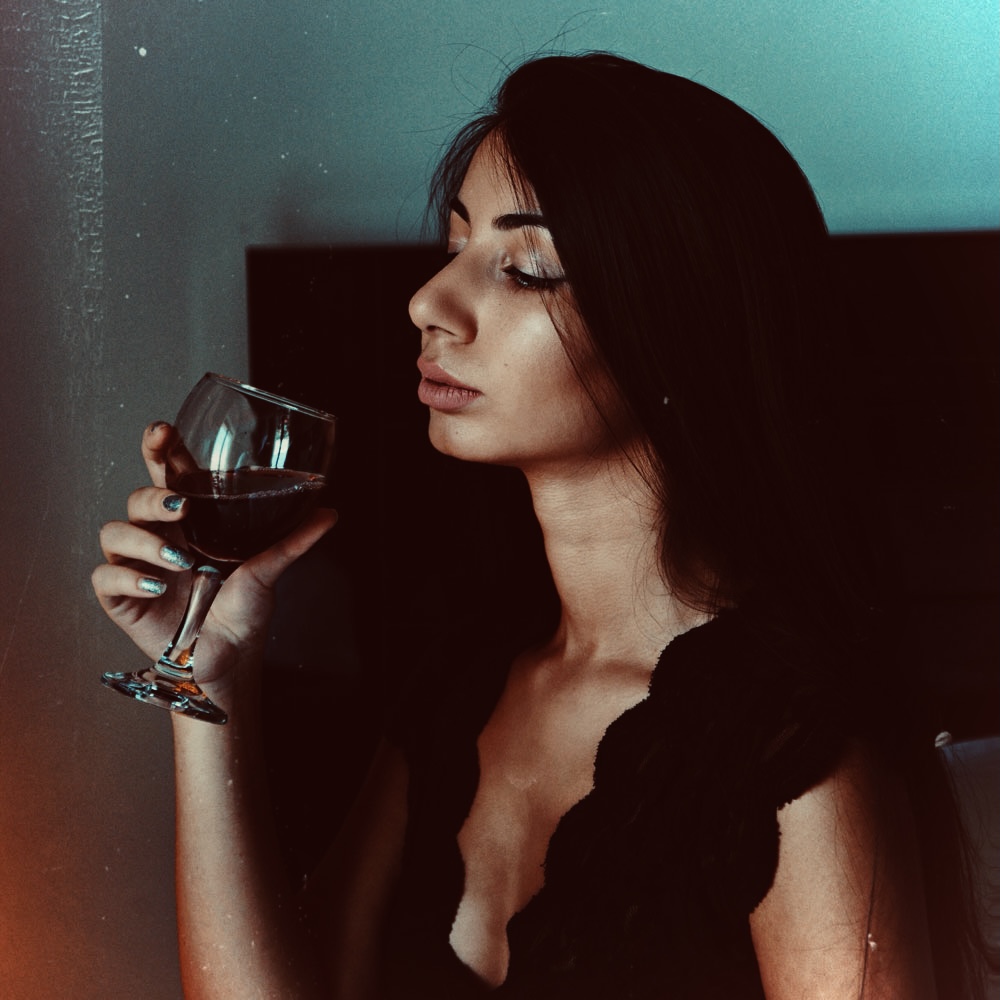 Your eyes might be the window to the soul, but wine is the window to just about everything else. When asked, women often say that wine is the first thing they notice in a man (haha). Consider drinking better...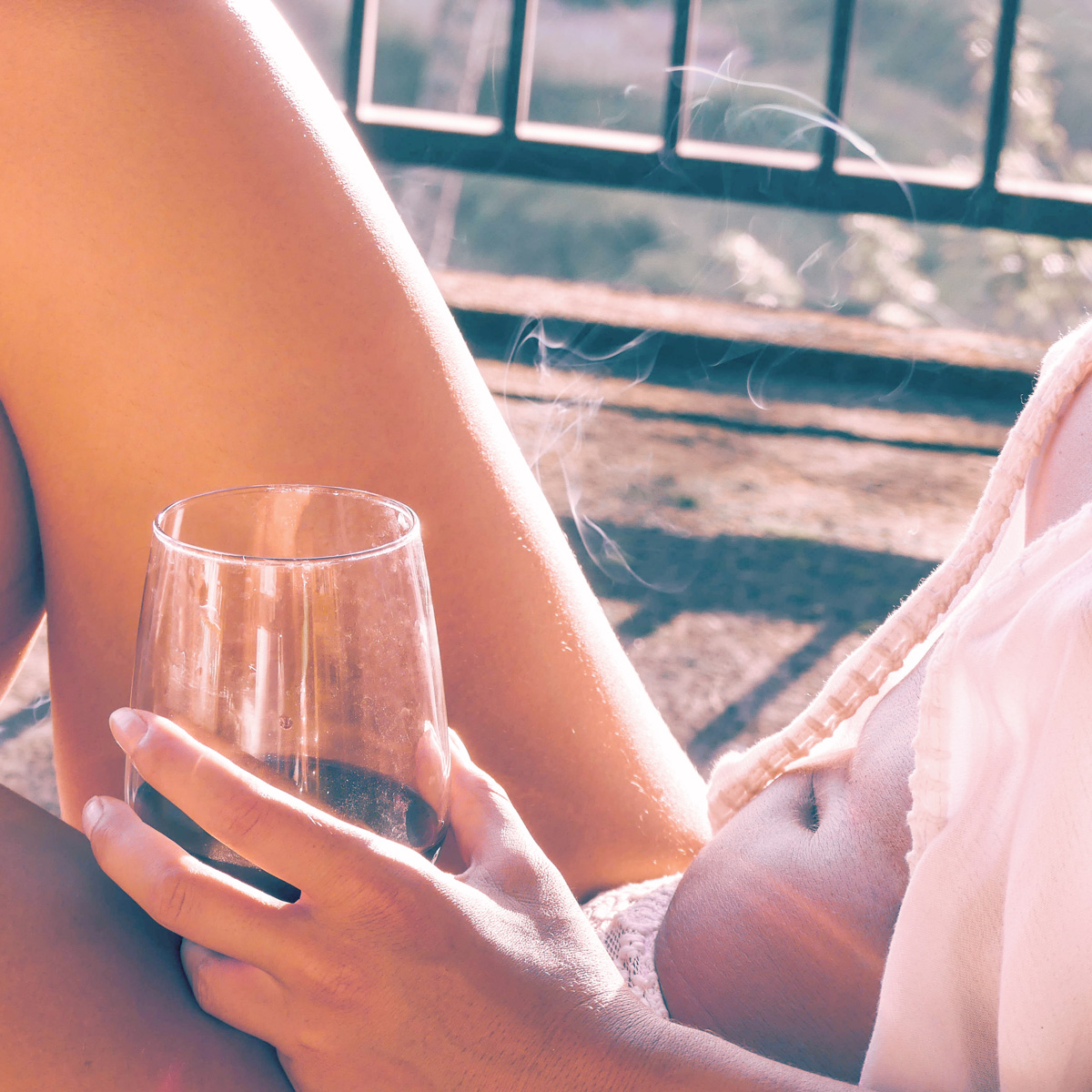 Your wine glass is the greatest instrument you will ever own. Never stop drinking, exploring and trying, so that when you get to your grave (god forbid), there will be a smile on your face…and stained teeth. Wine is not a temple, what's the point?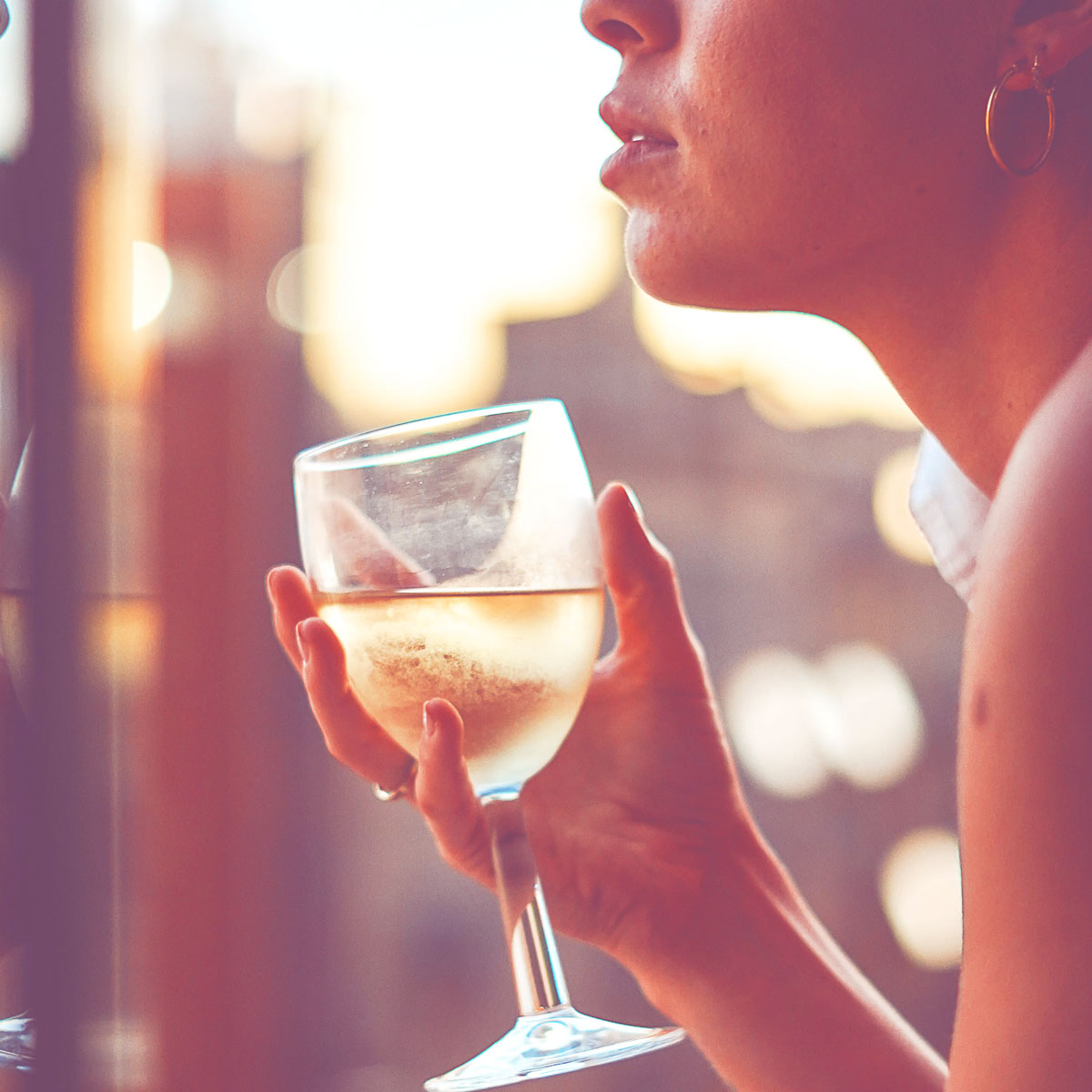 Drink With Yourself. Busy social schedules are a thing of the past. It is time to get back in touch with your inner tippler. Go back to the basics and enjoy wine the way you want to, not the way you are supposed to…imbibe with the Final Swirl.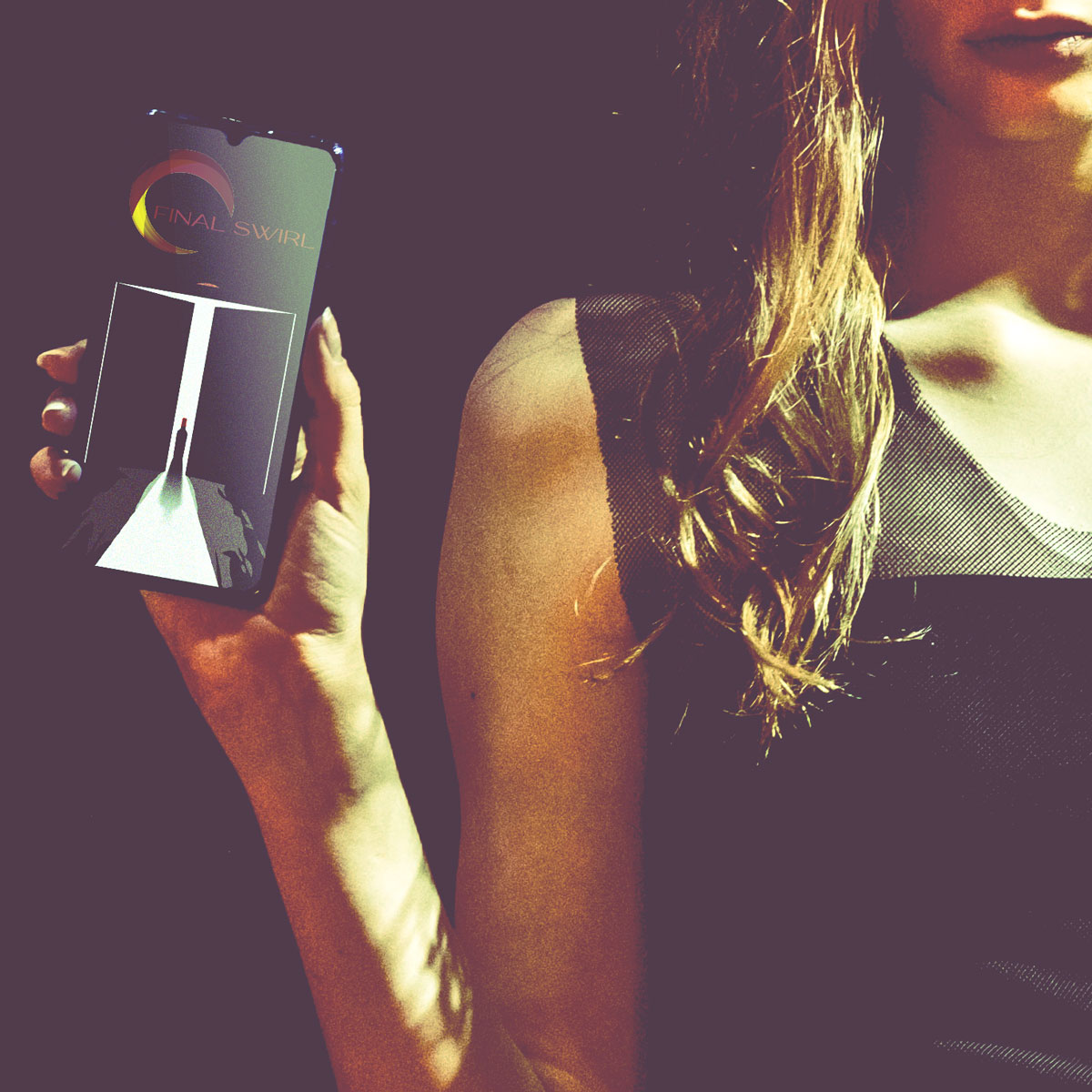 All has been revealed…One Final Swirl guideline, never lose your nerve when it comes to taking risks or buying wine. If you win, you'll be happier than your wildest dreams.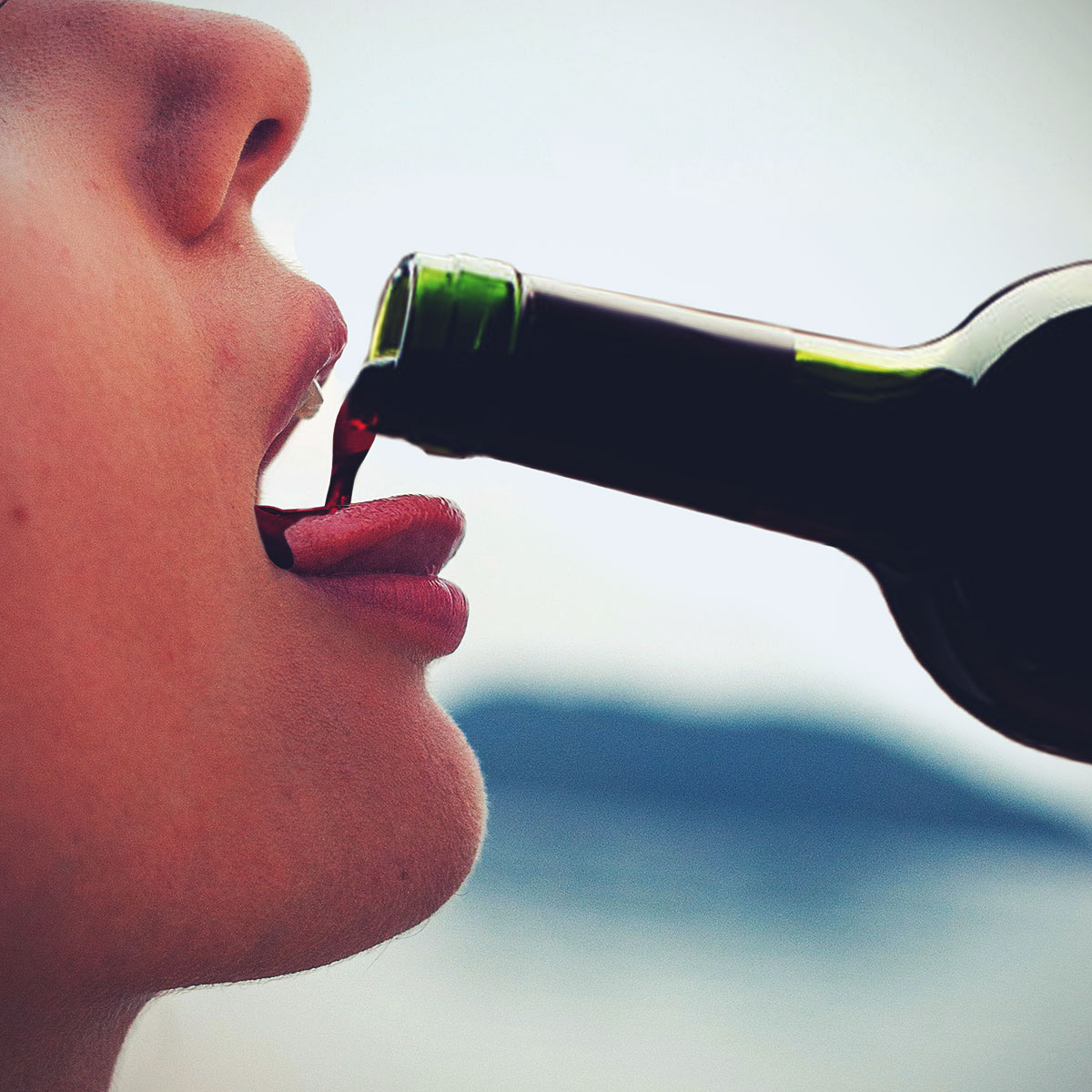 Saying happiness is only real when shared is gobbledygook, utter absurdity. Happiness is a state of mind that given the right wine, can be achieved alone and instantly. Final Swirl is the only lonely way.