Trade Secrets
Yeah, this is where we tell you things. Things that are meant to stay out of casual consumer's earholes. But that's not you, is it? You're special, knowledgable and have a need-to-know mindset.
Well this is the place for you. Pop a bottle and read on...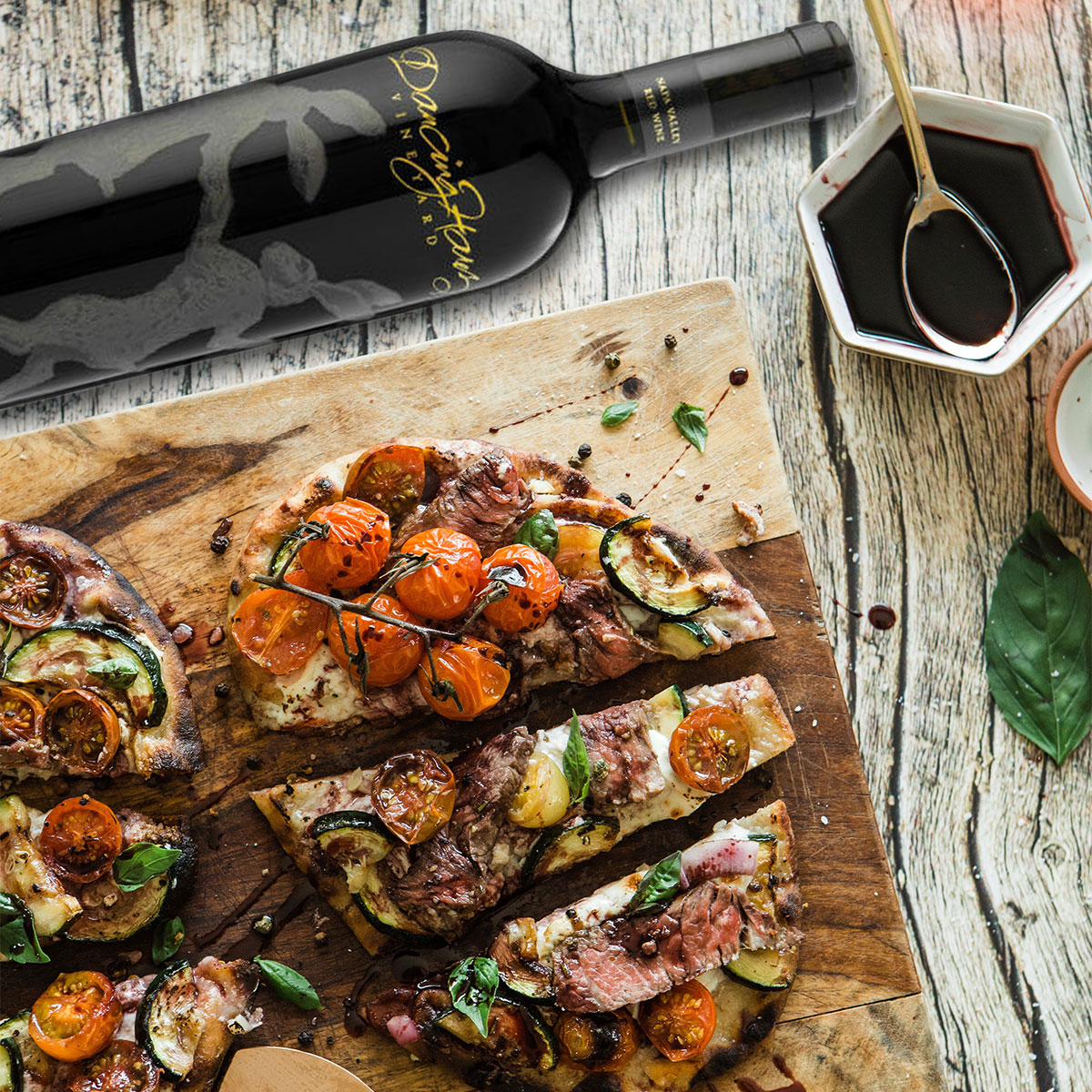 A bona fide wine (like Dancing Hares) should be ready for an invasion, handle the butchered hog, compliment the simple, and fight your battles efficiently. Drink the good stuff.