Trade Secrets
Yeah, this is where we tell you things. Things that are meant to stay out of casual consumer's earholes. But that's not you, is it? You're special, knowledgable and have a need-to-know mindset.
Well this is the place for you. Pop a bottle and read on...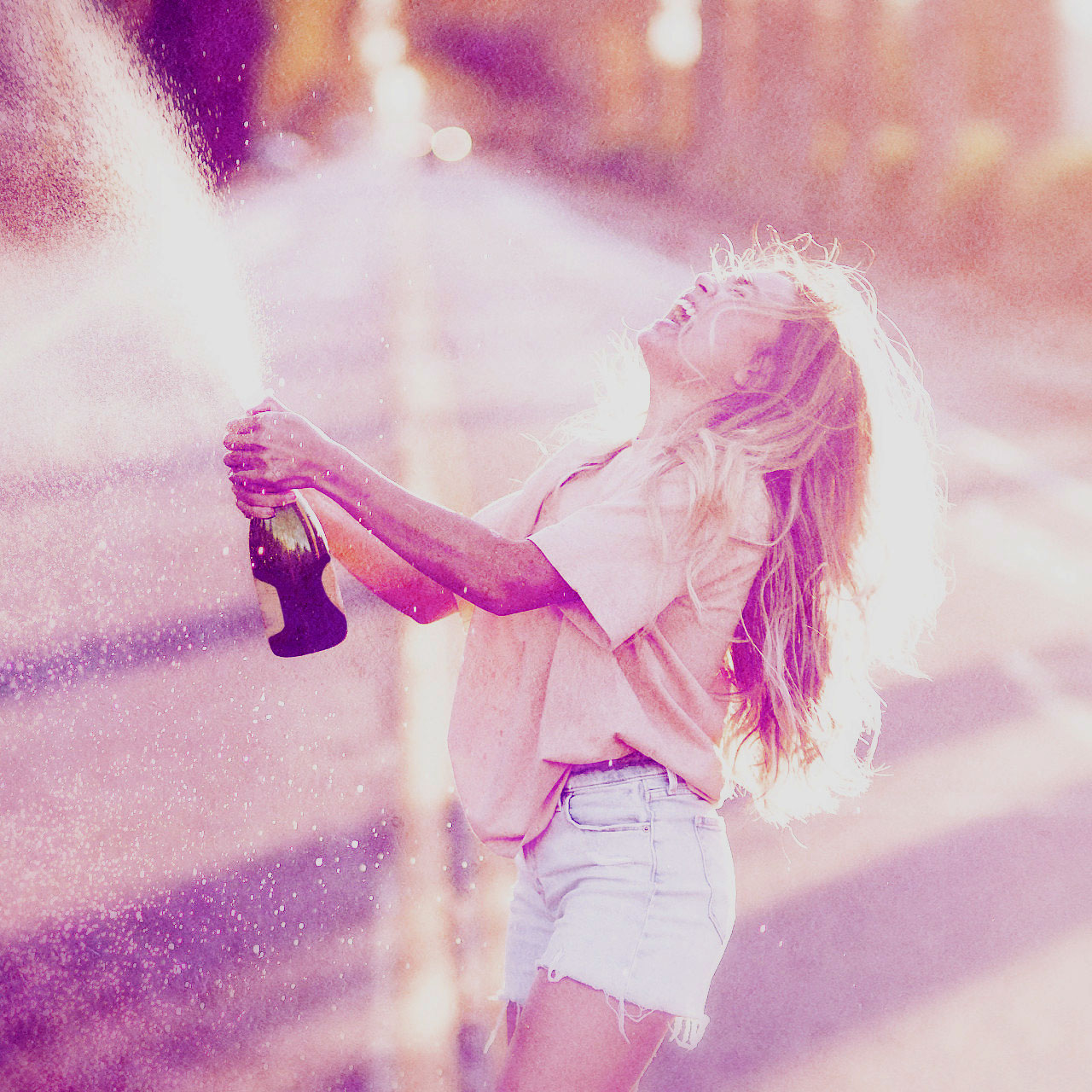 Just be sure it's in the right direction. Contrary to popular wine drinkers, flattery does get you everywhere. True wine knows the importance of surpassing expectations. You must preach the unvarnished truth about the drink in hand when necessary, use Final Swirly words.