Trade Secrets
Yeah, this is where we tell you things. Things that are meant to stay out of casual consumer's earholes. But that's not you, is it? You're special, knowledgable and have a need-to-know mindset.
Well this is the place for you. Pop a bottle and read on...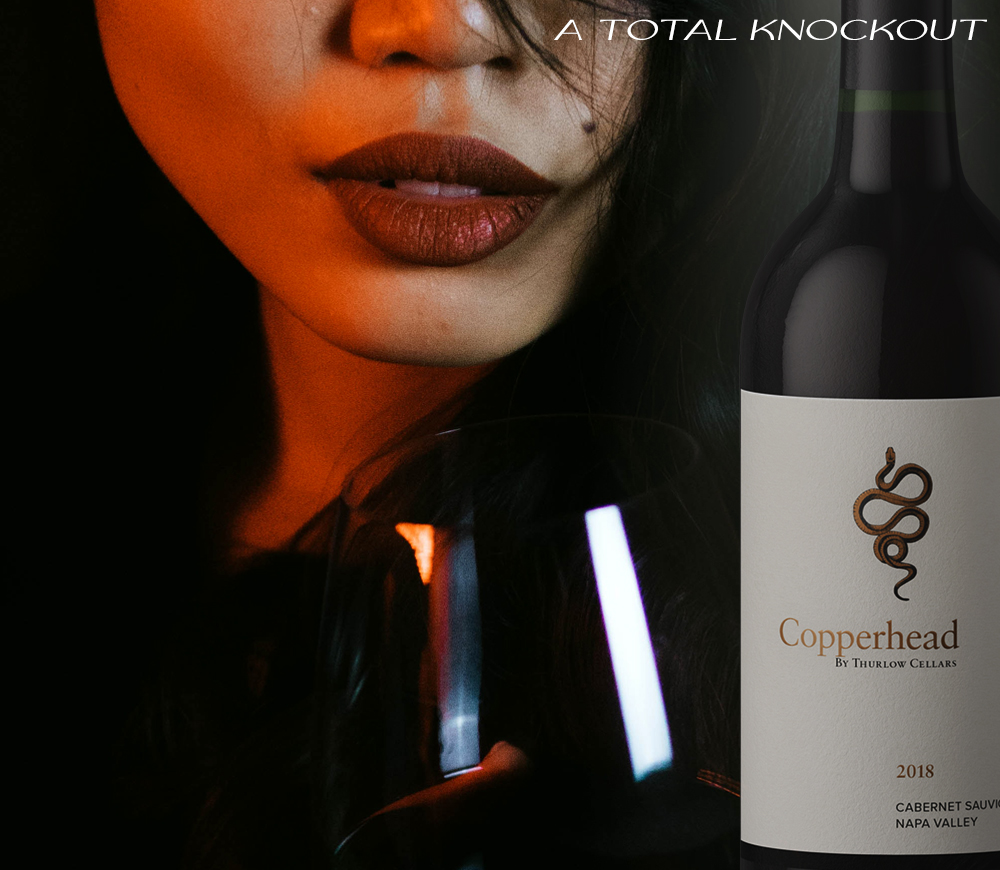 Without Question, Copperhead is One of The Superstars of The Year!!
Scarcity is a Deciding Factor Here!
This 2018 blows the doors off everything we've tried from them. 100% Clone 4 Cabernet Sauvignon, 50% Diamond Mountain & 50% Oakville unfiltered power...masterfully built to age 8-12+ years but it's stunning how drinkable it is right now. All backed up by top-tier winemaker Kevin Morrisey who started his illustrious career at Petrus, Stags' Leap Winery, and Ehlers Estate

Good Wine Comes First. This is the climax of the moment, and a simple rule to live by. Wine should have precedence over beer. And now that it is all laid out for you, jump on it. Consume openly and pour a glass for every situation. Drink today's Final Swirl…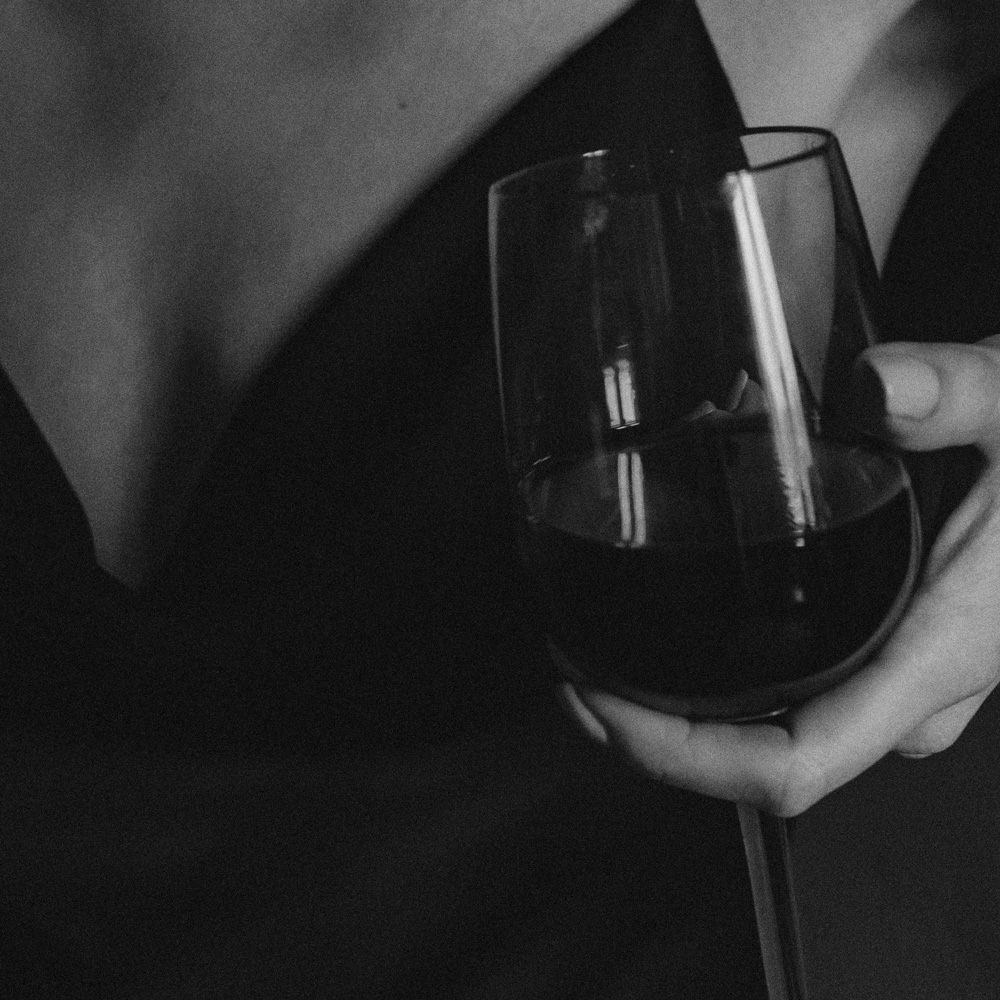 Life is all about perspective. So never lose your nerve when it comes to taking risks in buying wine. If you win, you'll be happy; if you lose you'll become a little wiser. All you need to remember is that if you don't go then you'll never know. Buy the Final Swirl…

Sometimes You Just Have To Go All In. And no matter what the outcome, in the end you will see yourself as a winner. Just think, the sinking of the Titanic was a miracle to the lobsters in the ship's kitchen. Uncover the greatest treasures on Final Swirl.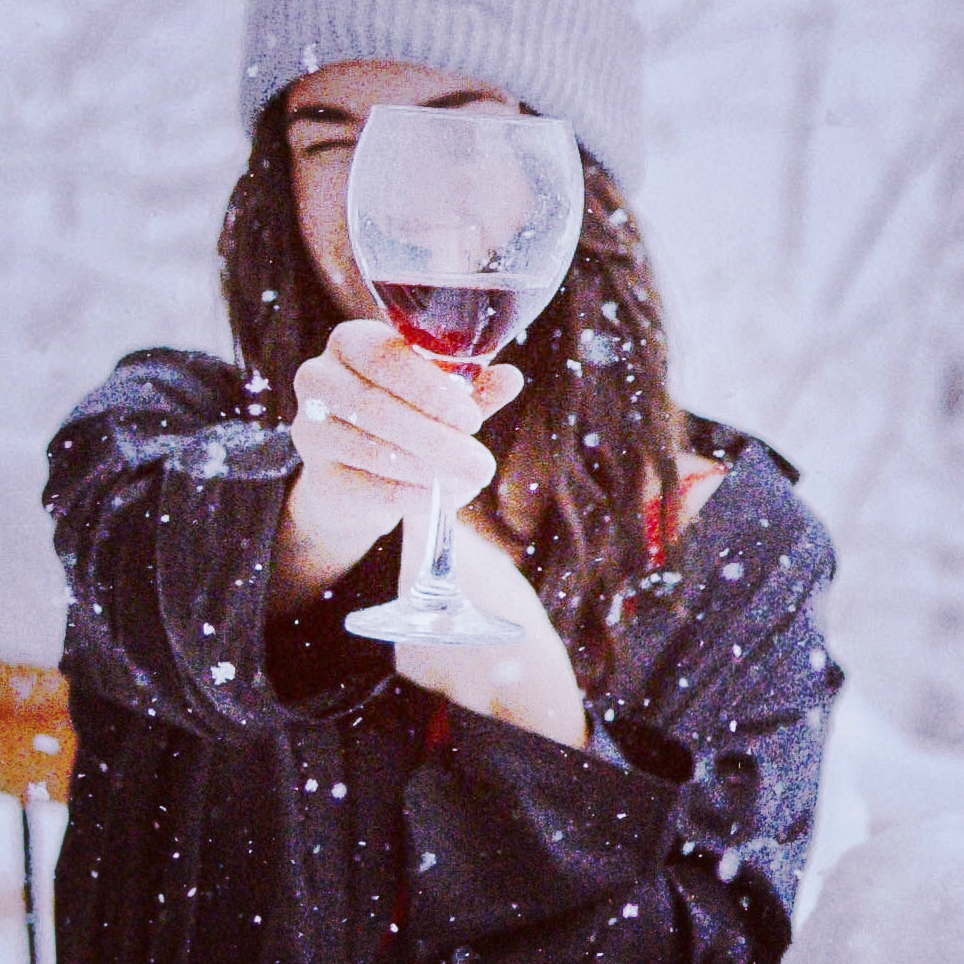 Wine is the art of public speaking. Our strengths as wine drinkers stem from embracing cultural diversity. For that reason, Final Swirl should always cultivate a broader collection of delicious wines. One never knows where one might be called to deliver a winner off the wine menu.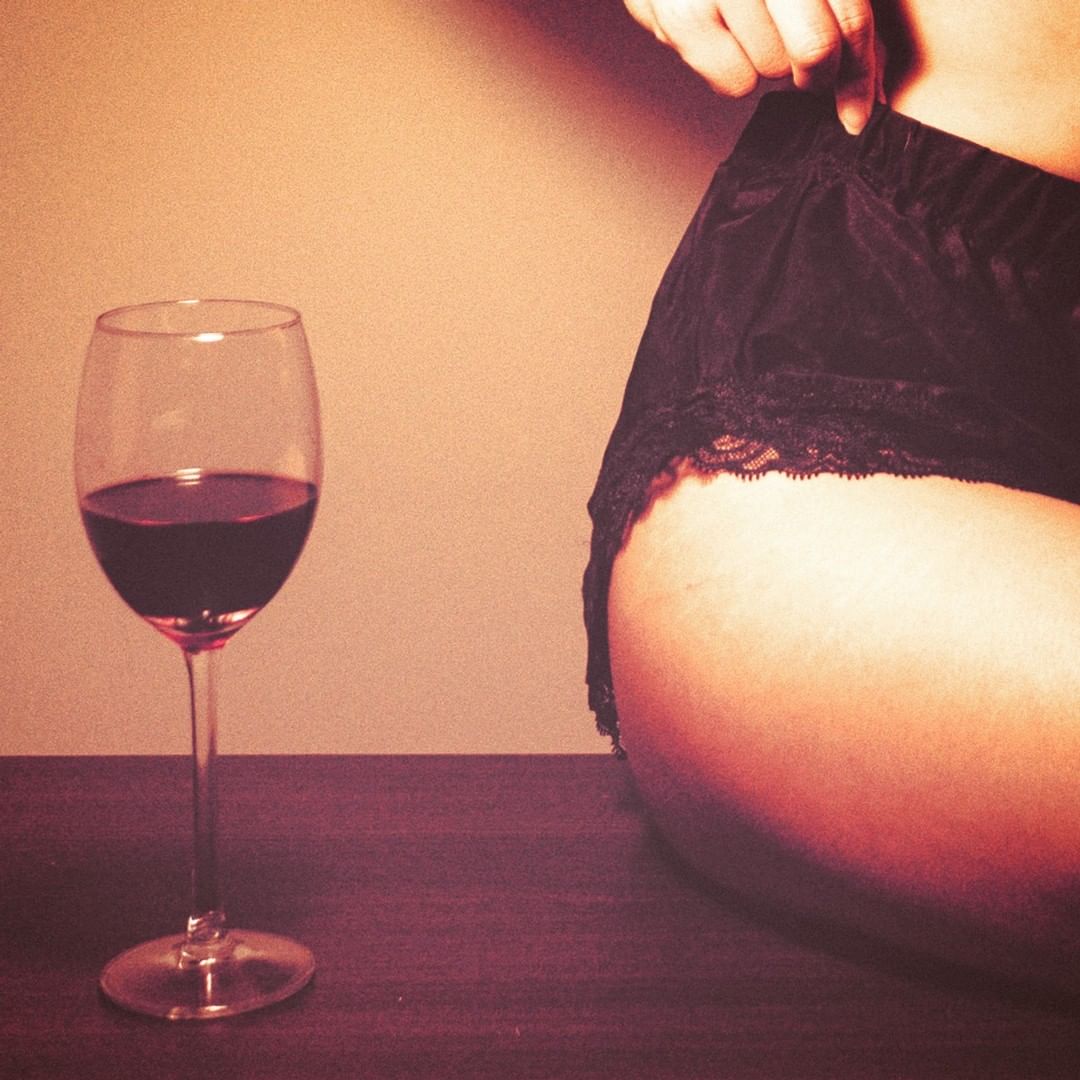 Do Not Sell Your Soul to the wine Devil. But do business with The Prince of Darkness. This cunning creature always gets his way. Final Swirl bargains with the Prince for wines in exchange for a lifetime of fun. But be careful not to burn any bridges as you walk through the eternal flames of entertainment.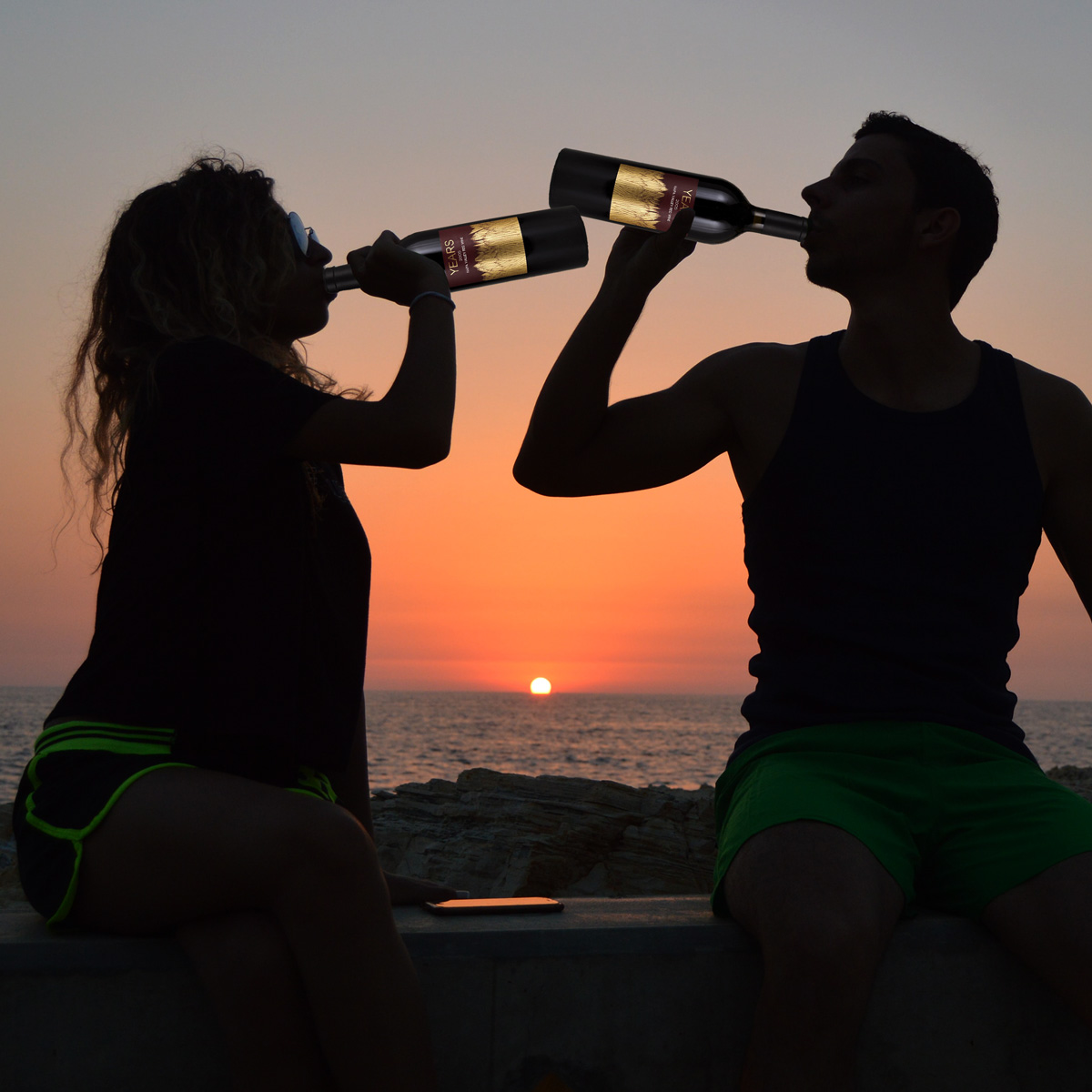 Always buy wine. If hearing 'I told you so' from your wine merchant is annoying, imagine hearing that from yourself. Avoid it. Don't jump at everything that crosses your email but trust everything you feel. Hard factual evidence is there for a reason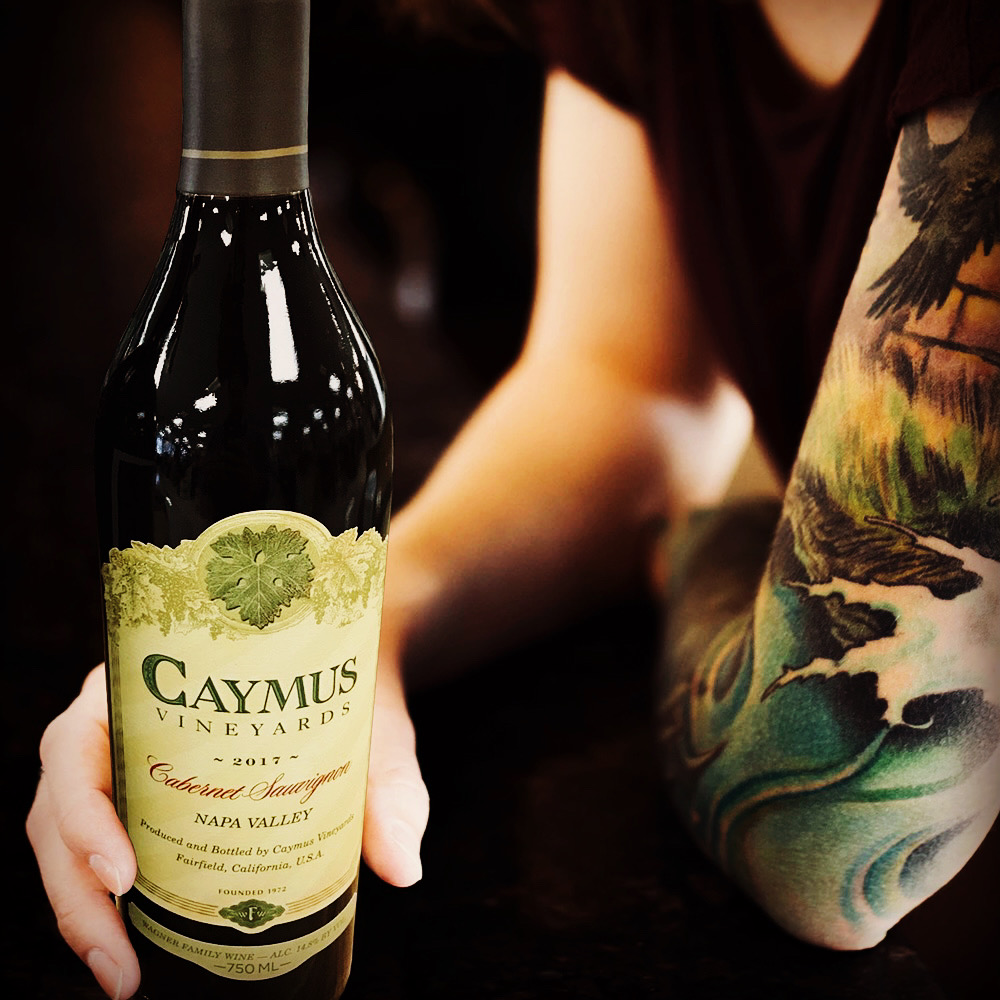 Keep Your Promises, Especially The Ones you made to yourself. As much as we love surprises, it's a lot more pleasurable to have our wine consumption expectations met. Drink casual but don't be casual about drinking well.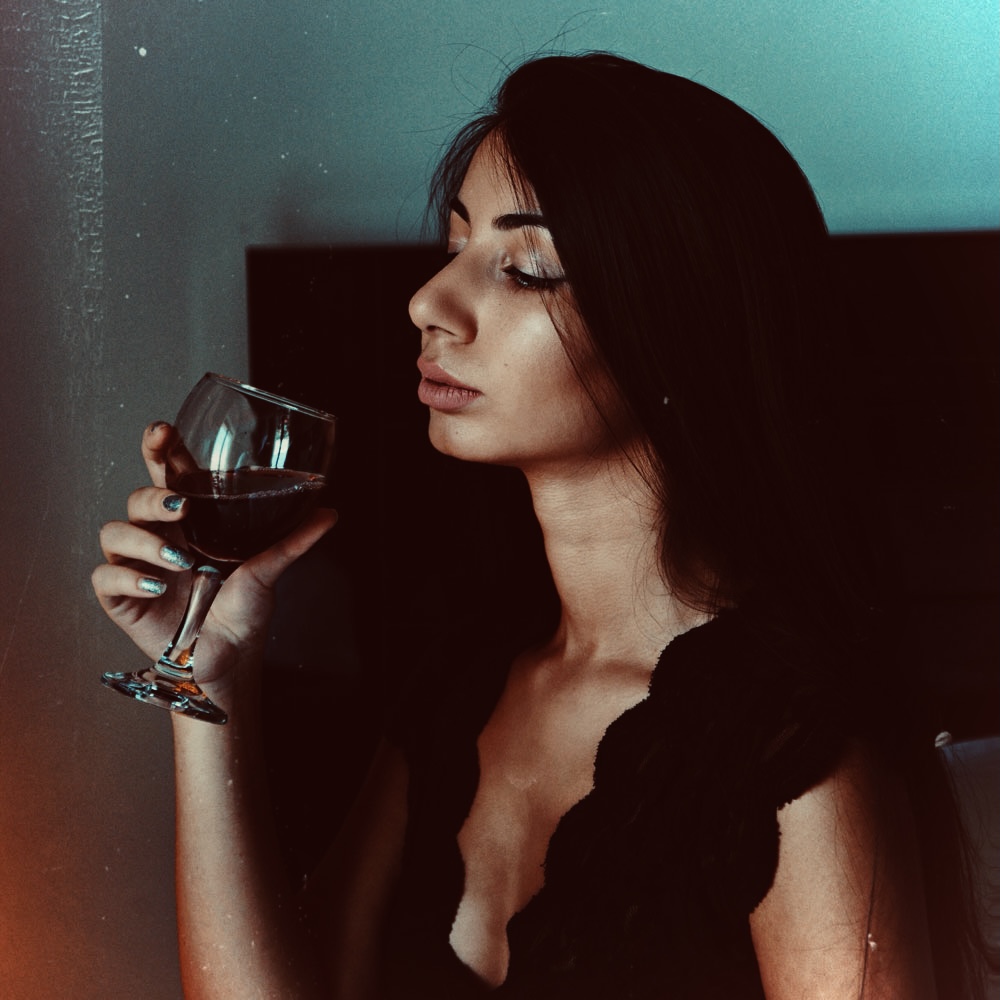 Your eyes might be the window to the soul, but wine is the window to just about everything else. When asked, women often say that wine is the first thing they notice in a man (haha). Consider drinking better...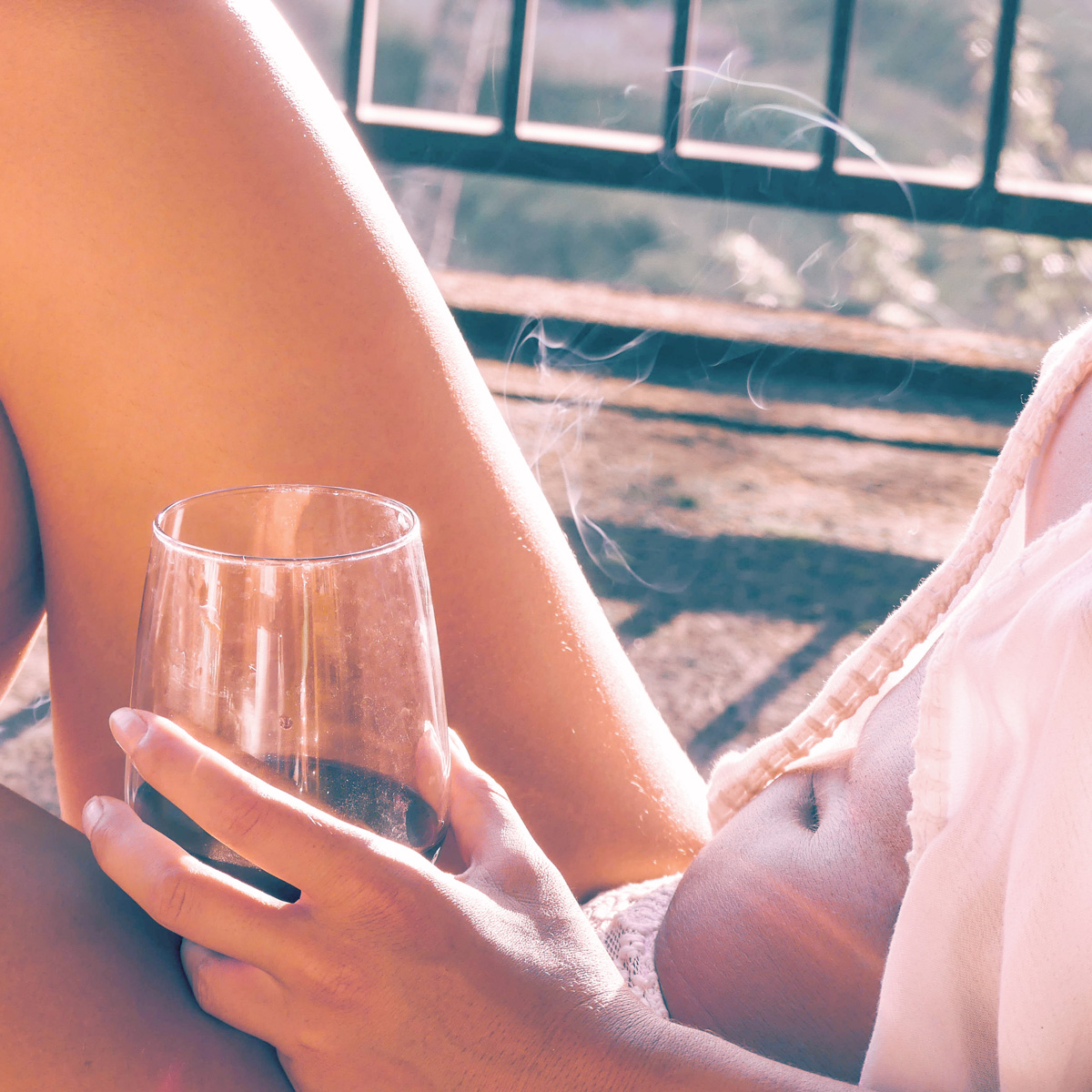 Your wine glass is the greatest instrument you will ever own. Never stop drinking, exploring and trying, so that when you get to your grave (god forbid), there will be a smile on your face…and stained teeth. Wine is not a temple, what's the point?