Trade Secrets
Yeah, this is where we tell you things. Things that are meant to stay out of casual consumer's earholes. But that's not you, is it? You're special, knowledgable and have a need-to-know mindset.
Well this is the place for you. Pop a bottle and read on...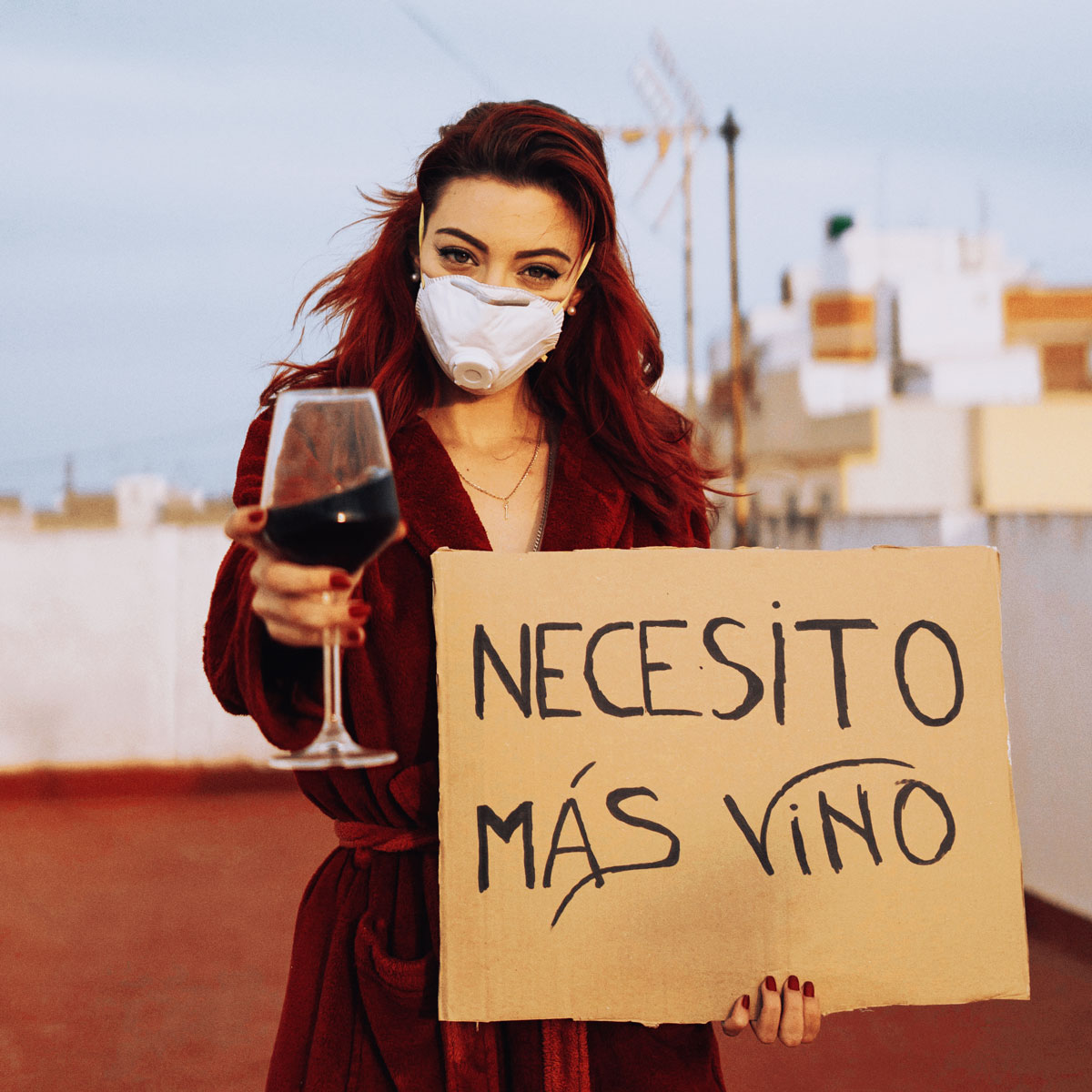 If You Want Things Done Well, Do Them Yourself. Stop asking why others don't do it properly and start asking why you aren't doing it. No person is too good to take out the recycling bin full of empty bottles. Roll up your sleeves, wield the corkscrew and lead by example, drink more great wine. Final Swirl gives you street smart.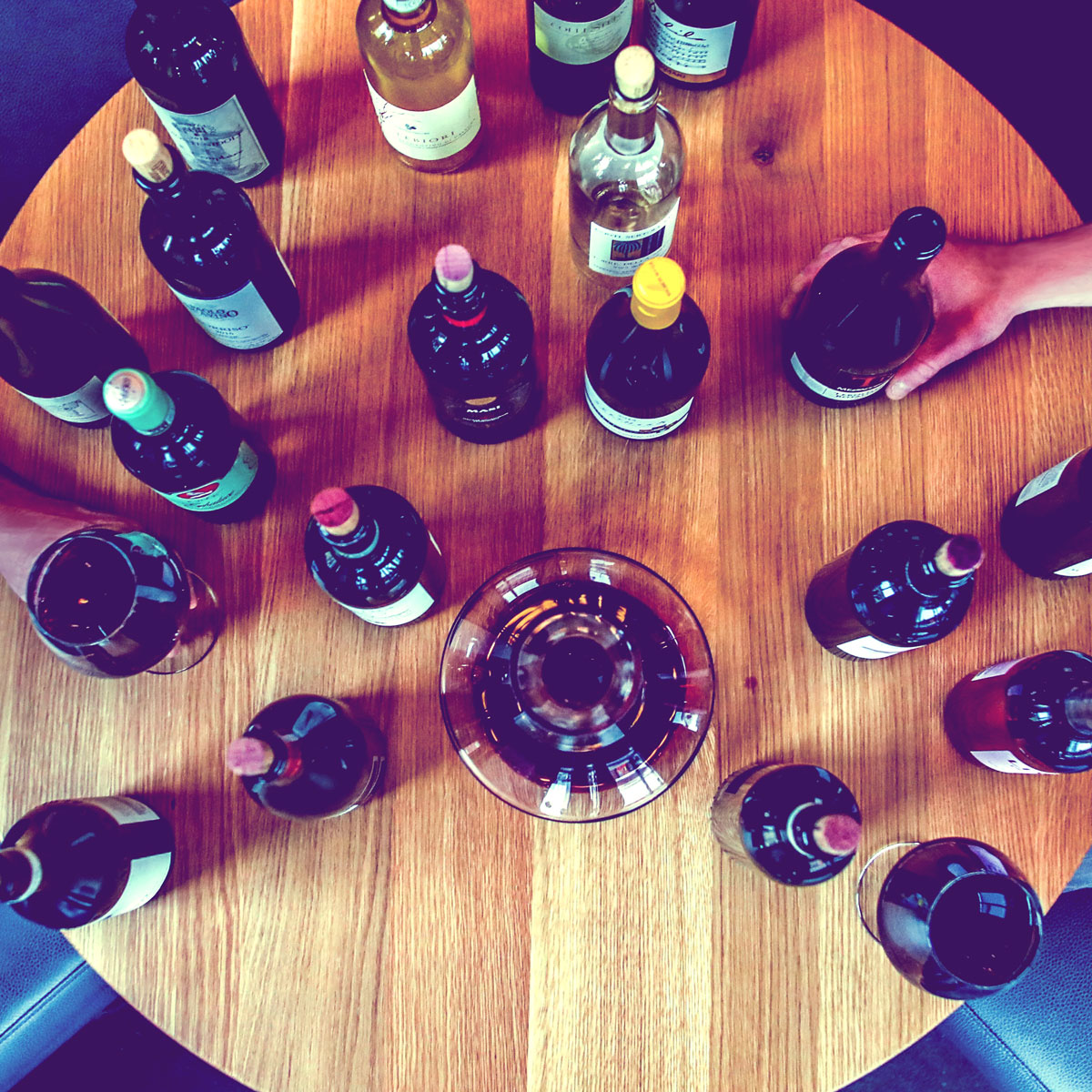 Wines that reflect greatness, need no mirrors. Scrutinizing and reflecting on the wine is a good habit in life. Mistakes happen, but greatness is the path to awesomeness…Oh Final Swirl!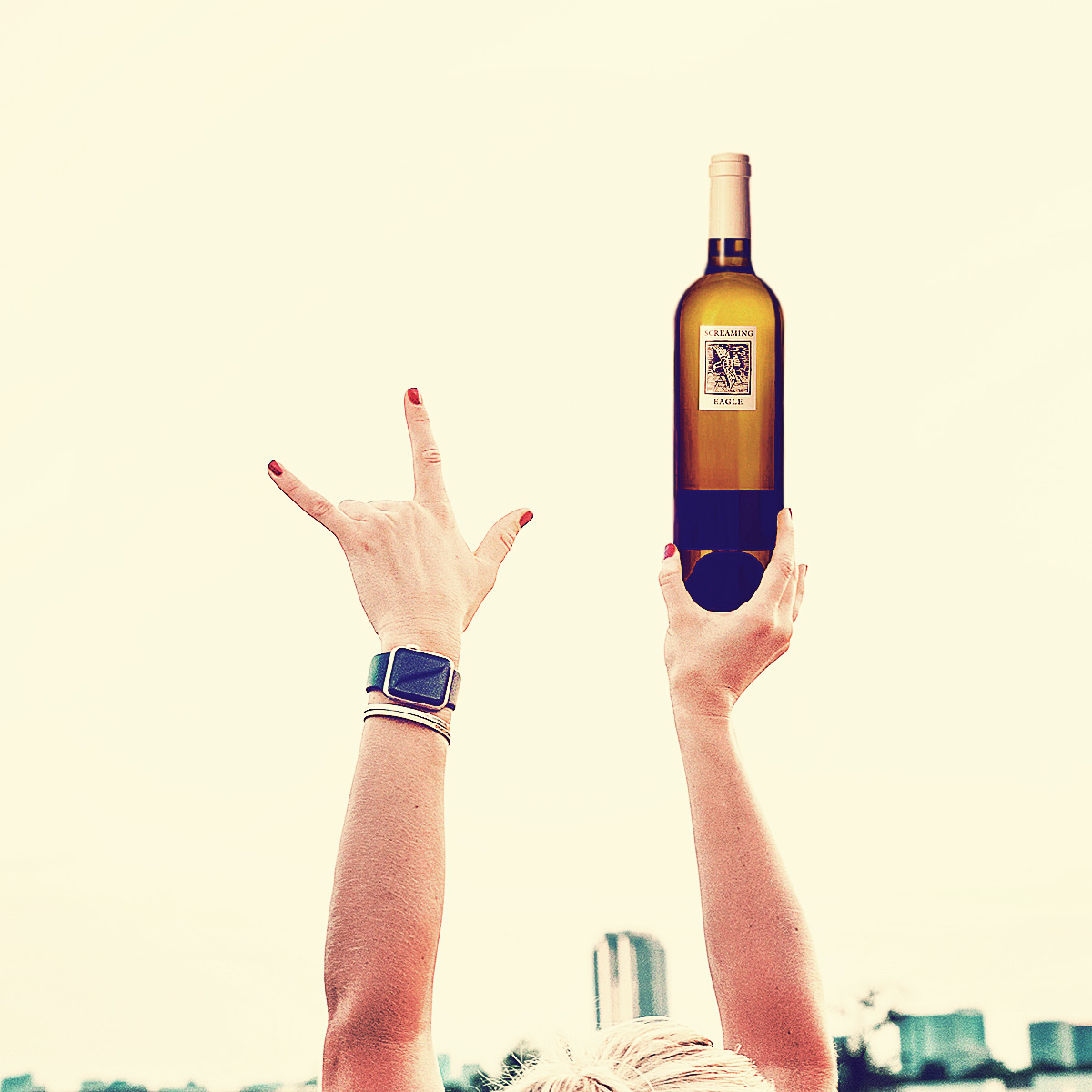 Do you taste the saffron threads, the breeze blowing, the top-down and the freshly squished lemon pith? Damn, like a never-ending harvest of stone fruit and equally fantastic lime cordial. Sauvignon Blanc on full display!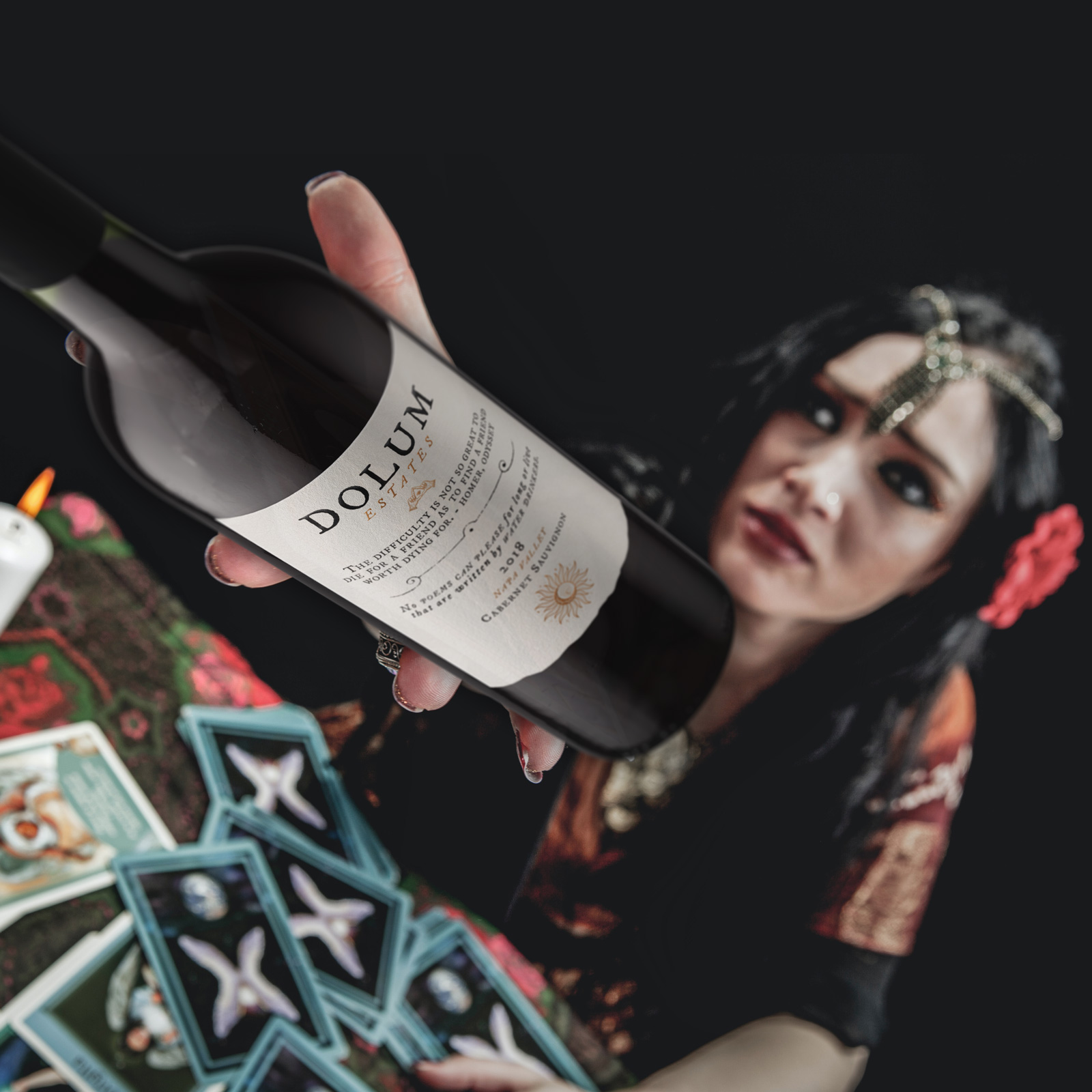 Trust People Who Like Awesome Wine. They Cannot Lie. Do Not Trust People That Smile Before Breakfast Because They Don't Drink Enough Awesome Wine!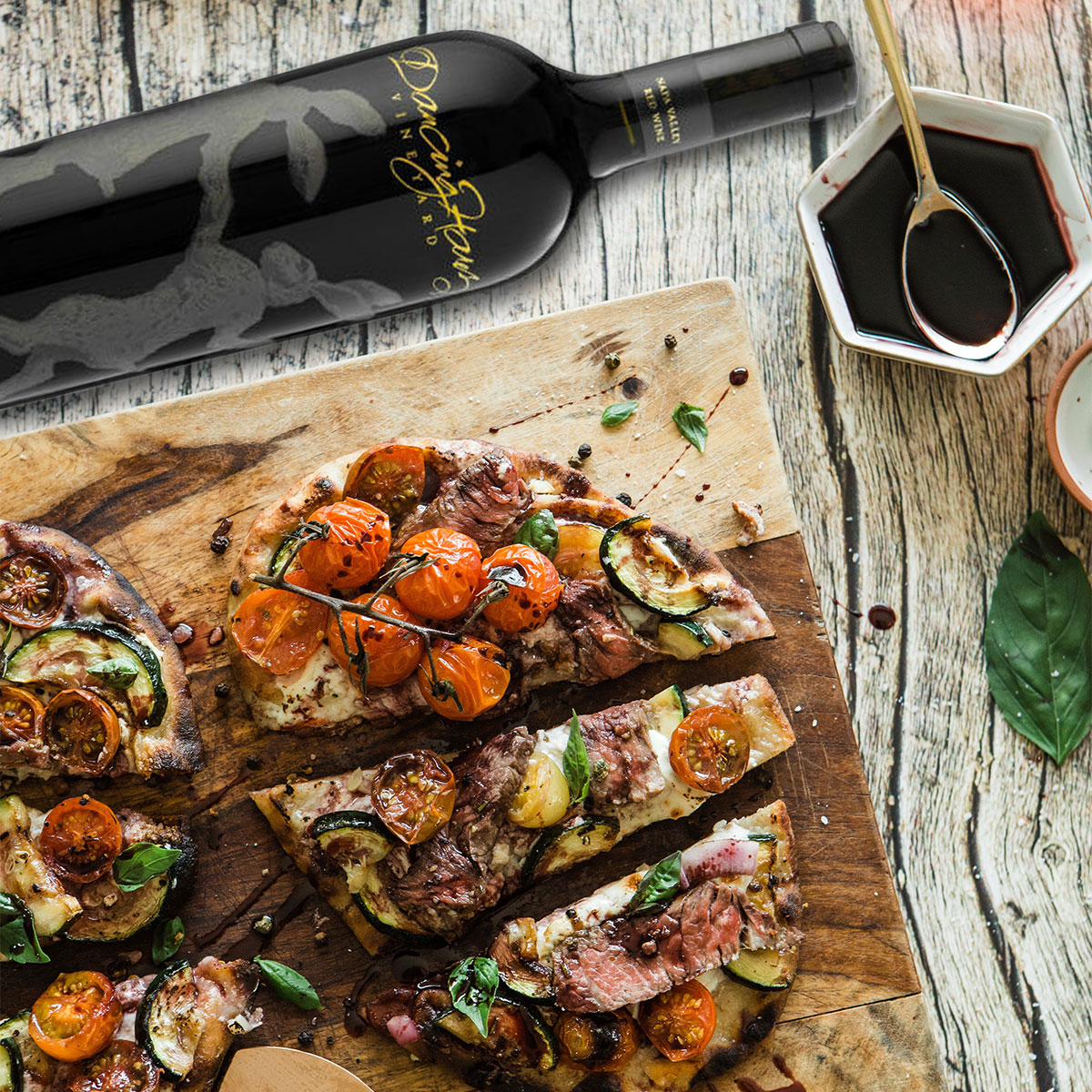 A bona fide wine (like Dancing Hares) should be ready for an invasion, handle the butchered hog, compliment the simple, and fight your battles efficiently. Drink the good stuff.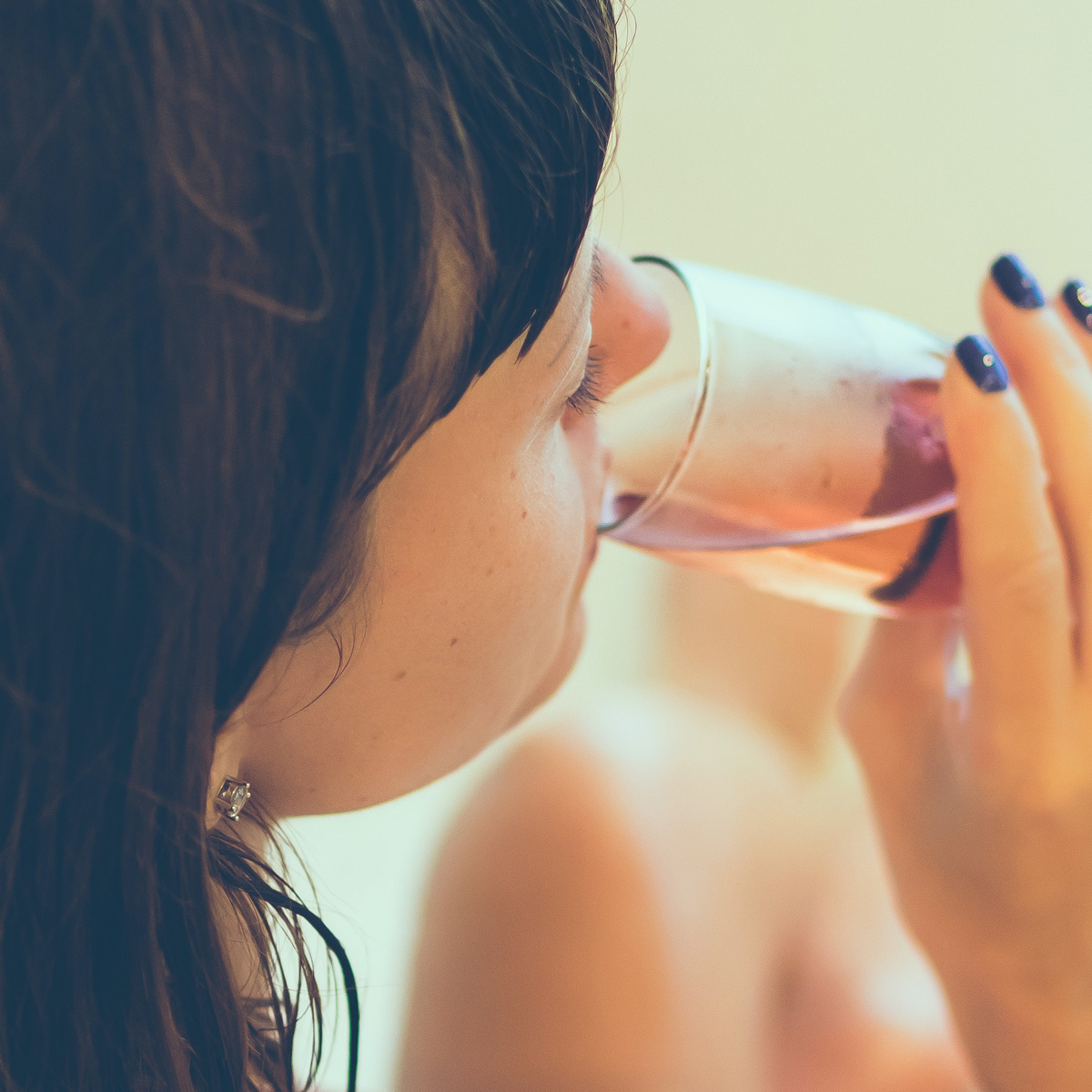 Final Swirl believes in being an enlightened modern wine merchant who lives by uncompromising standards, who strives to drink and sell the epitome of excellence.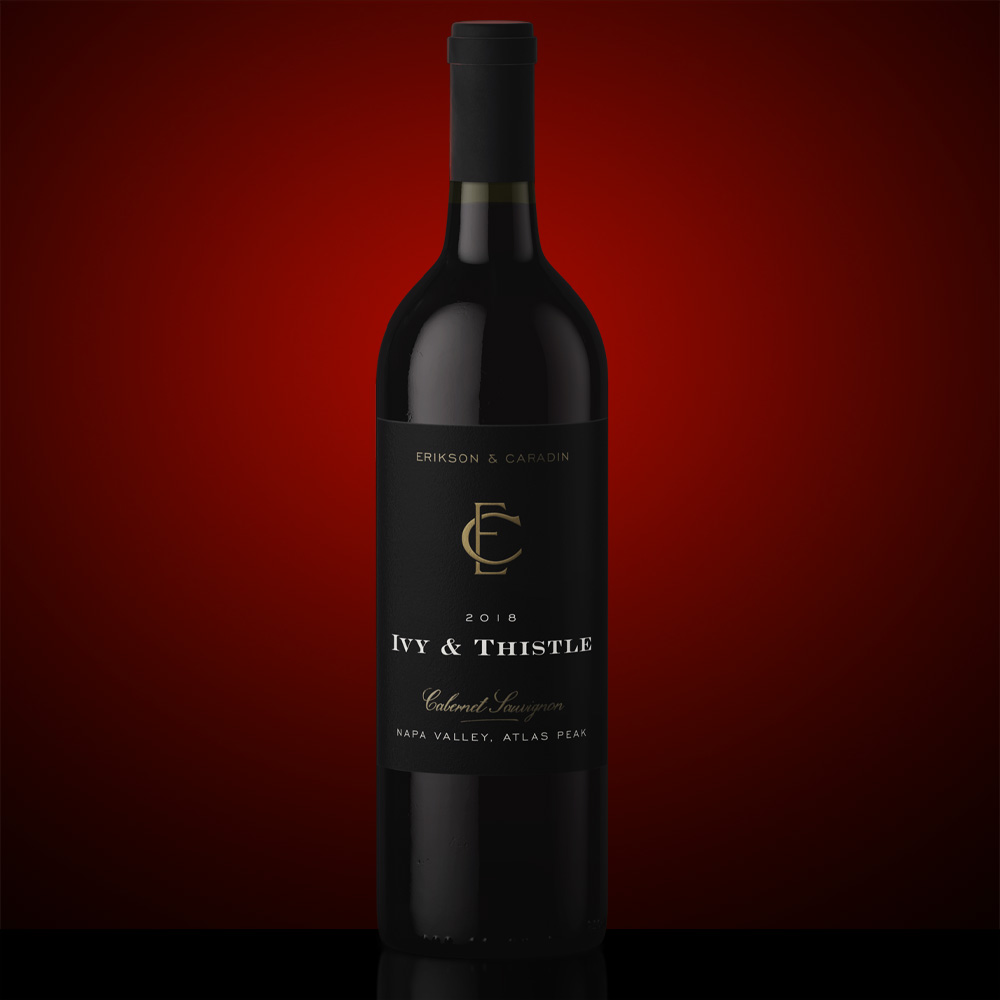 Defies all expectations: perfect ripeness, utterly refined tannins, silky texture, with a completeness that seems to stop the world. In 3 years, the universal demand for this wine is unprecedented, like the sound of fervently whispering the name has entered into the cosmos and is in the resonant frequency of empty wine glasses.