Trade Secrets
Yeah, this is where we tell you things. Things that are meant to stay out of casual consumer's earholes. But that's not you, is it? You're special, knowledgable and have a need-to-know mindset.
Well this is the place for you. Pop a bottle and read on...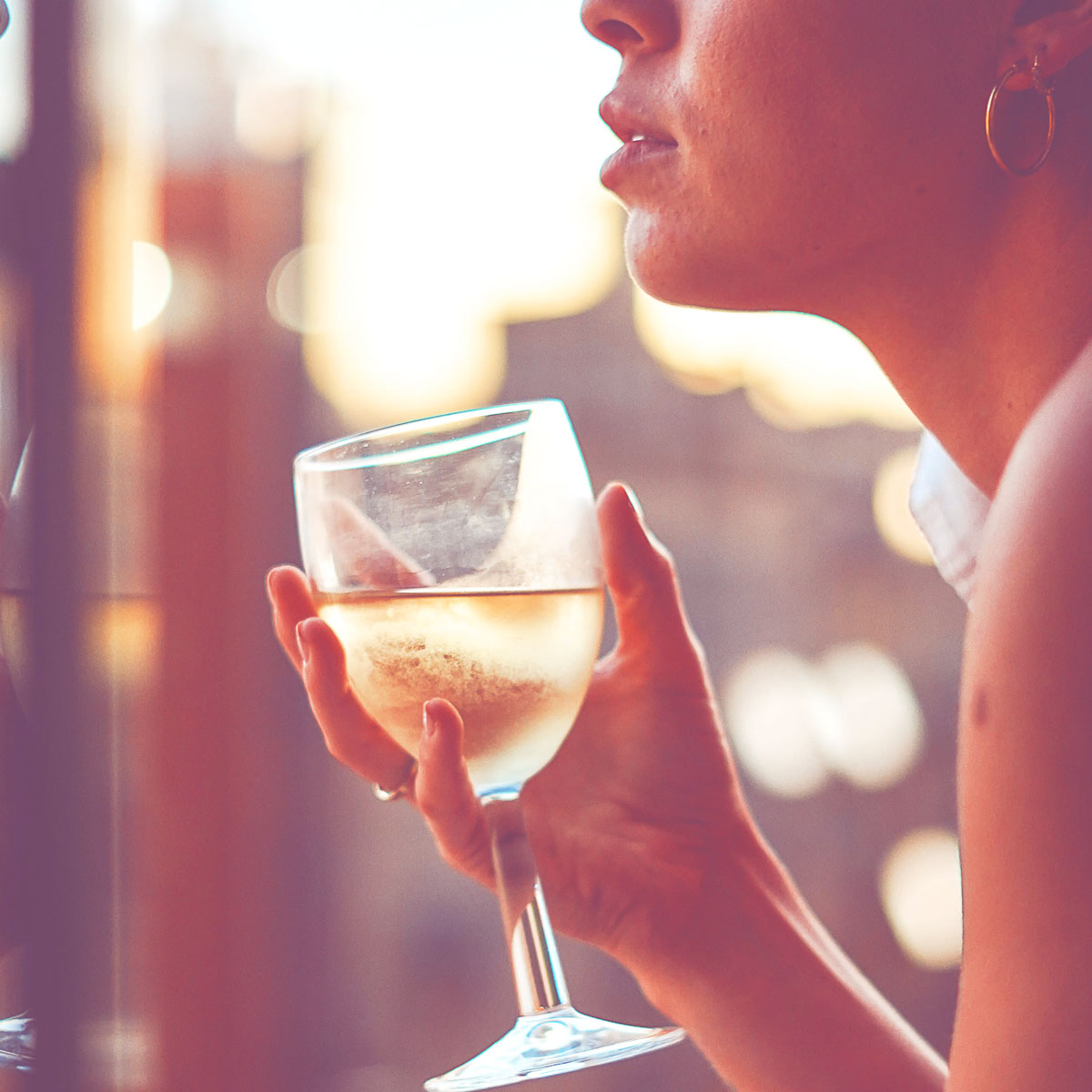 Drink With Yourself. Busy social schedules are a thing of the past. It is time to get back in touch with your inner tippler. Go back to the basics and enjoy wine the way you want to, not the way you are supposed to…imbibe with the Final Swirl.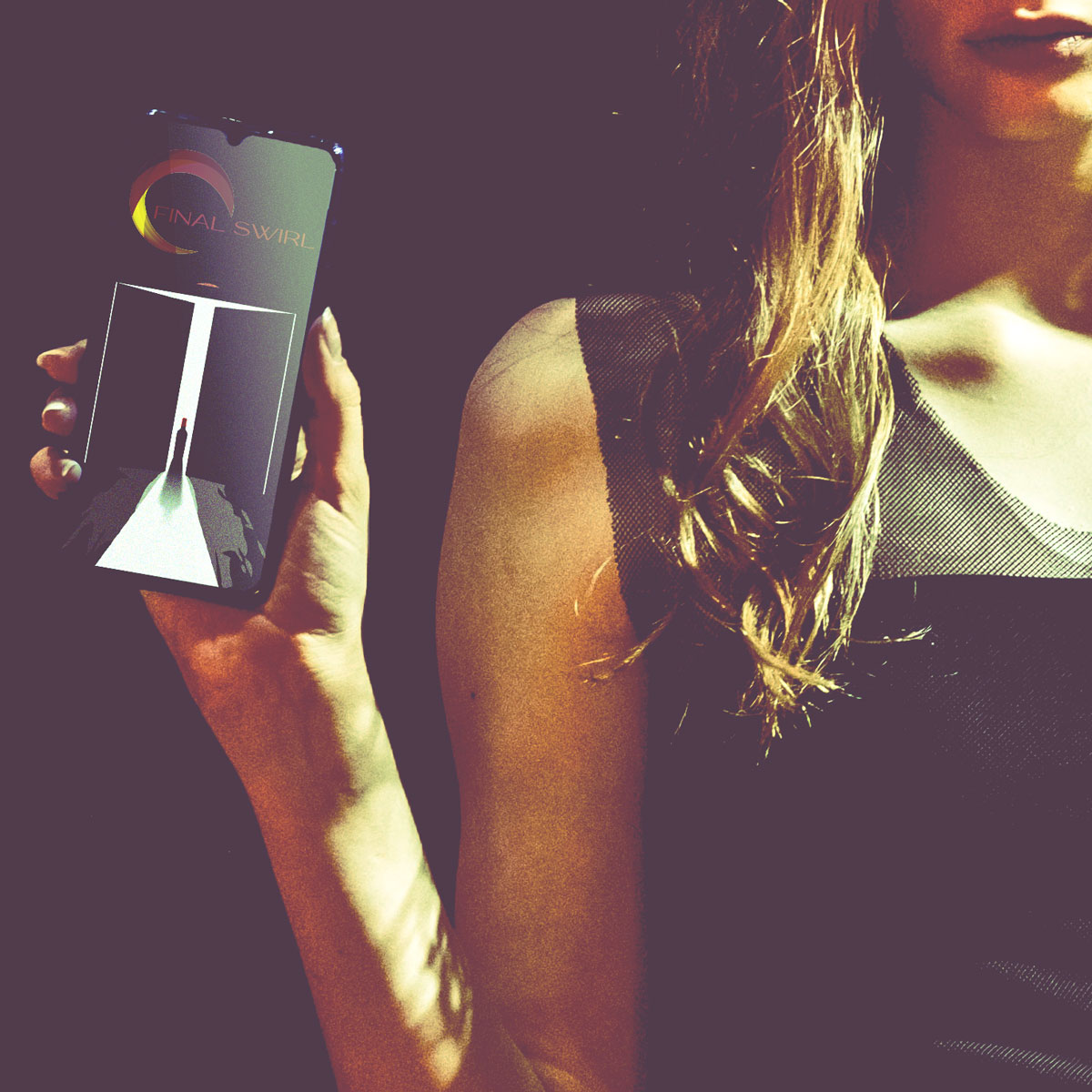 All has been revealed…One Final Swirl guideline, never lose your nerve when it comes to taking risks or buying wine. If you win, you'll be happier than your wildest dreams.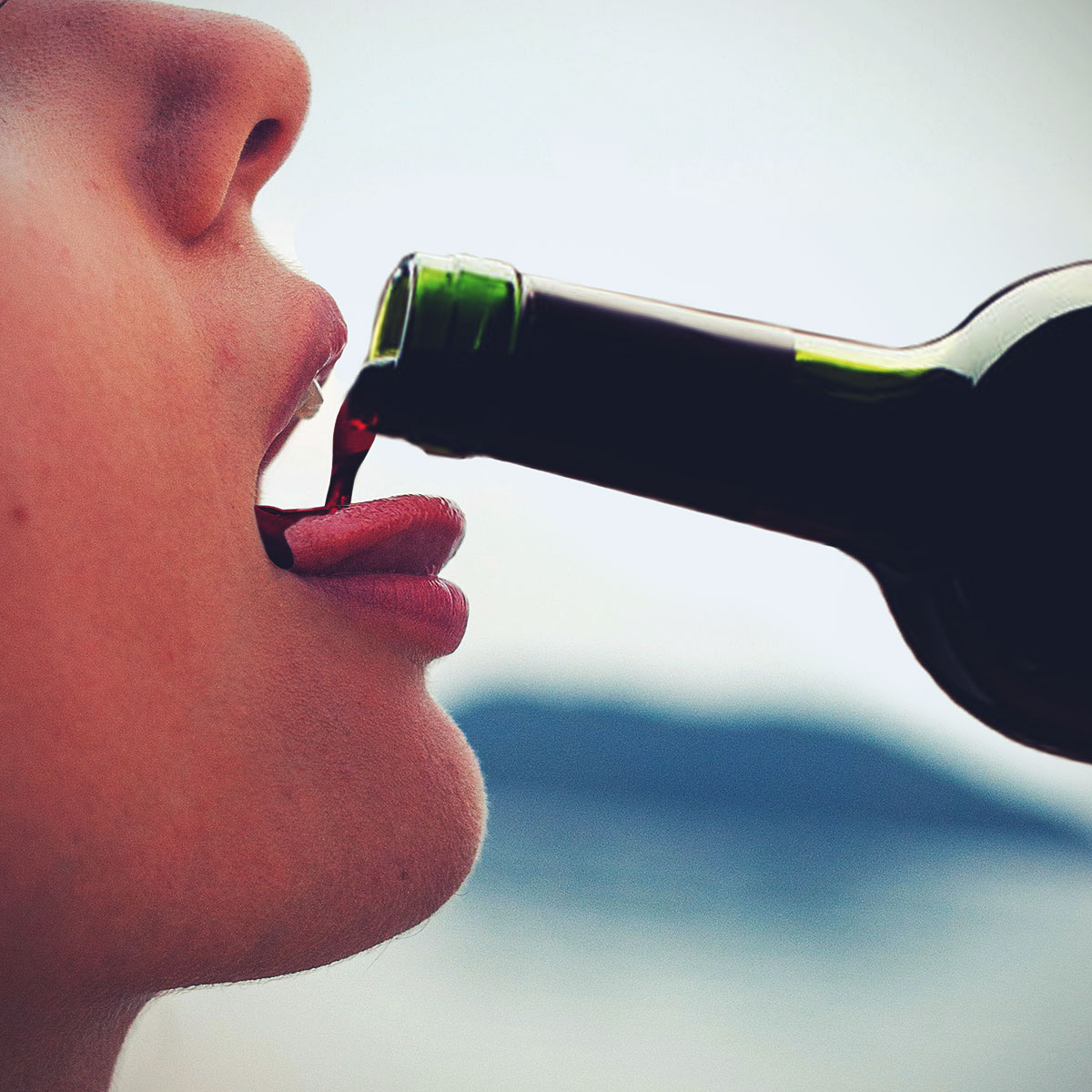 Saying happiness is only real when shared is gobbledygook, utter absurdity. Happiness is a state of mind that given the right wine, can be achieved alone and instantly. Final Swirl is the only lonely way.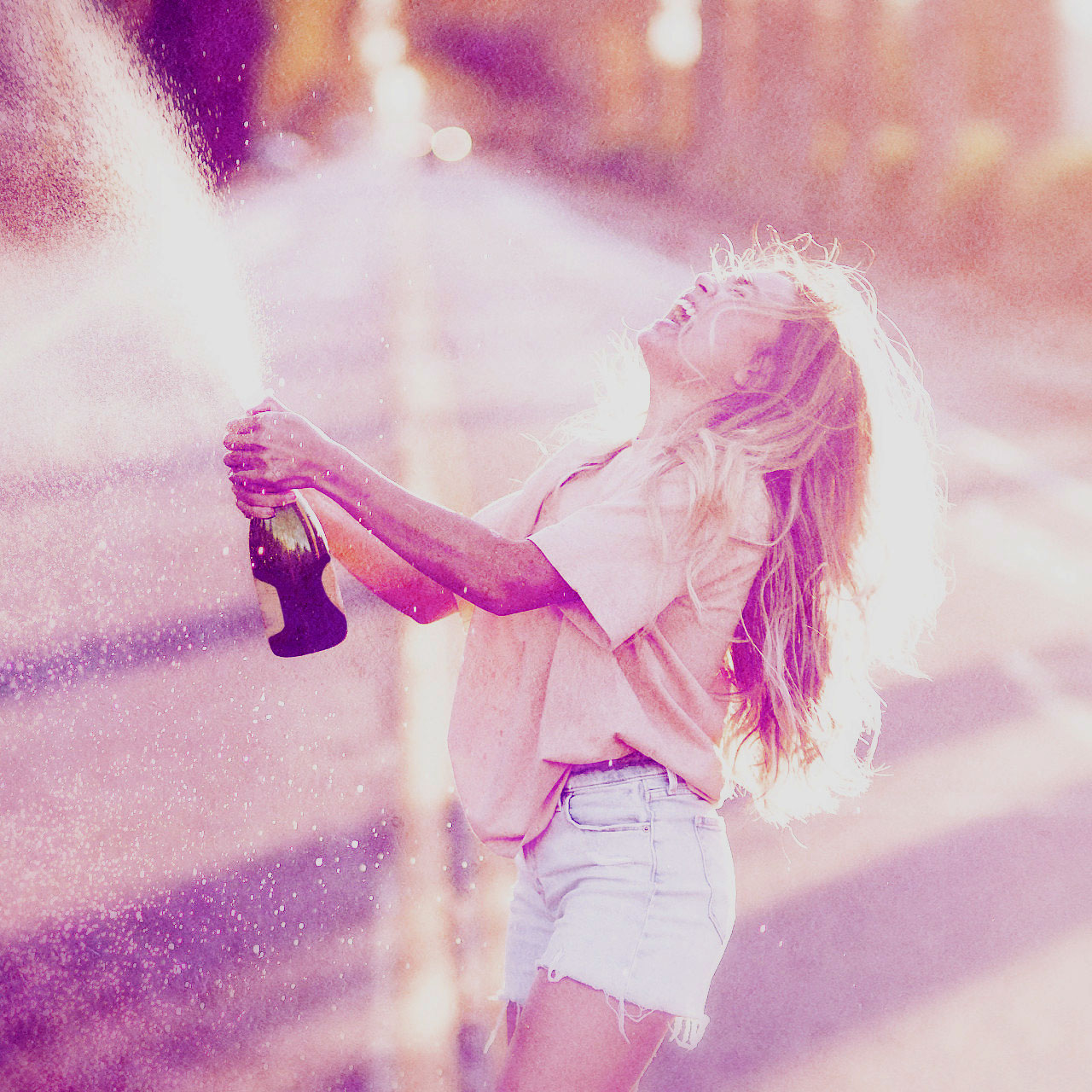 Just be sure it's in the right direction. Contrary to popular wine drinkers, flattery does get you everywhere. True wine knows the importance of surpassing expectations. You must preach the unvarnished truth about the drink in hand when necessary, use Final Swirly words.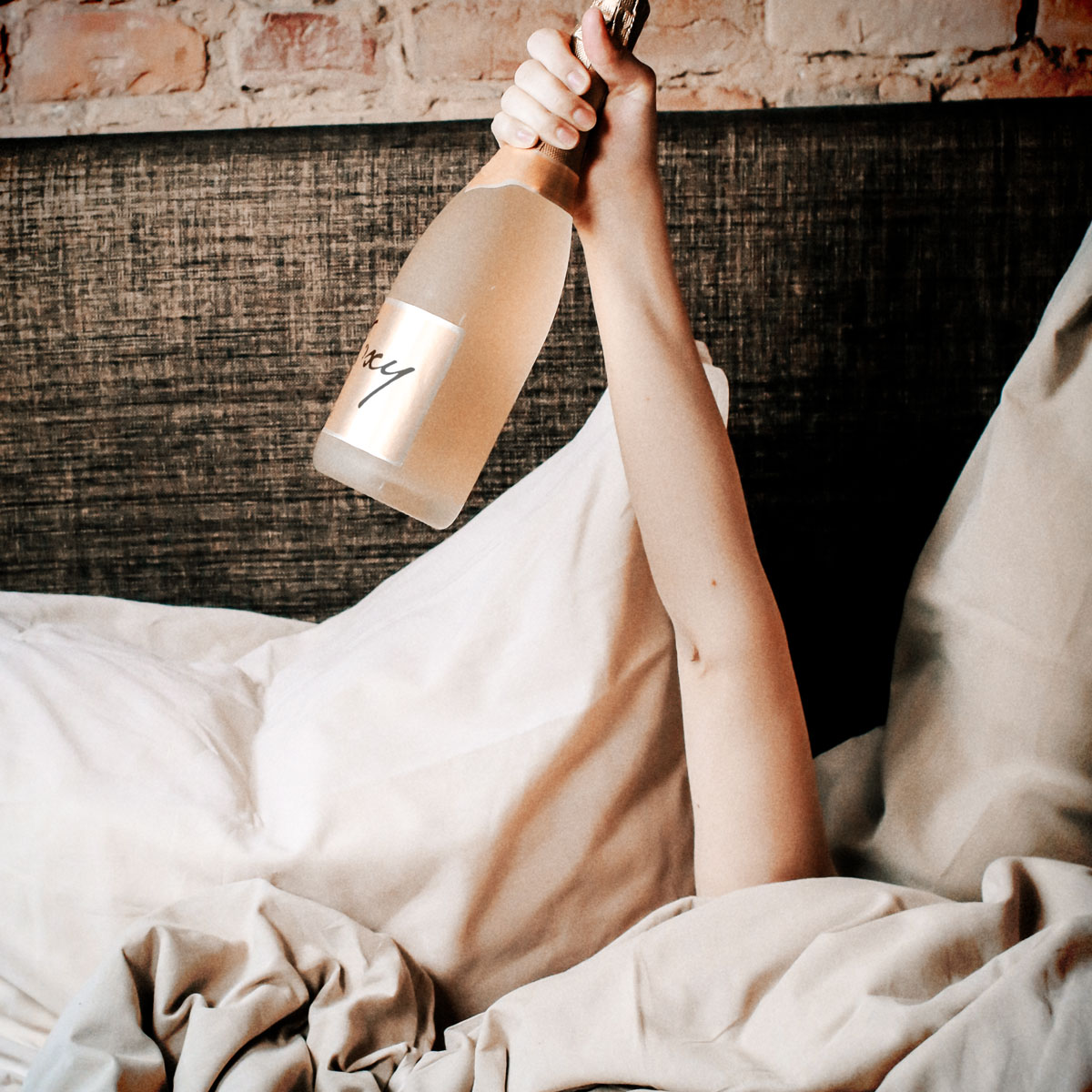 It's your duty as a wine drinker to preserve the lost art of relationships. A combination of 12 empty bottles and 12 love notes can steal a heart forever. Use this knowledge well. No matter how many there are, a flattering wine and handwritten note will make you foxy. Be quick on the uptake, have that Final Swirl.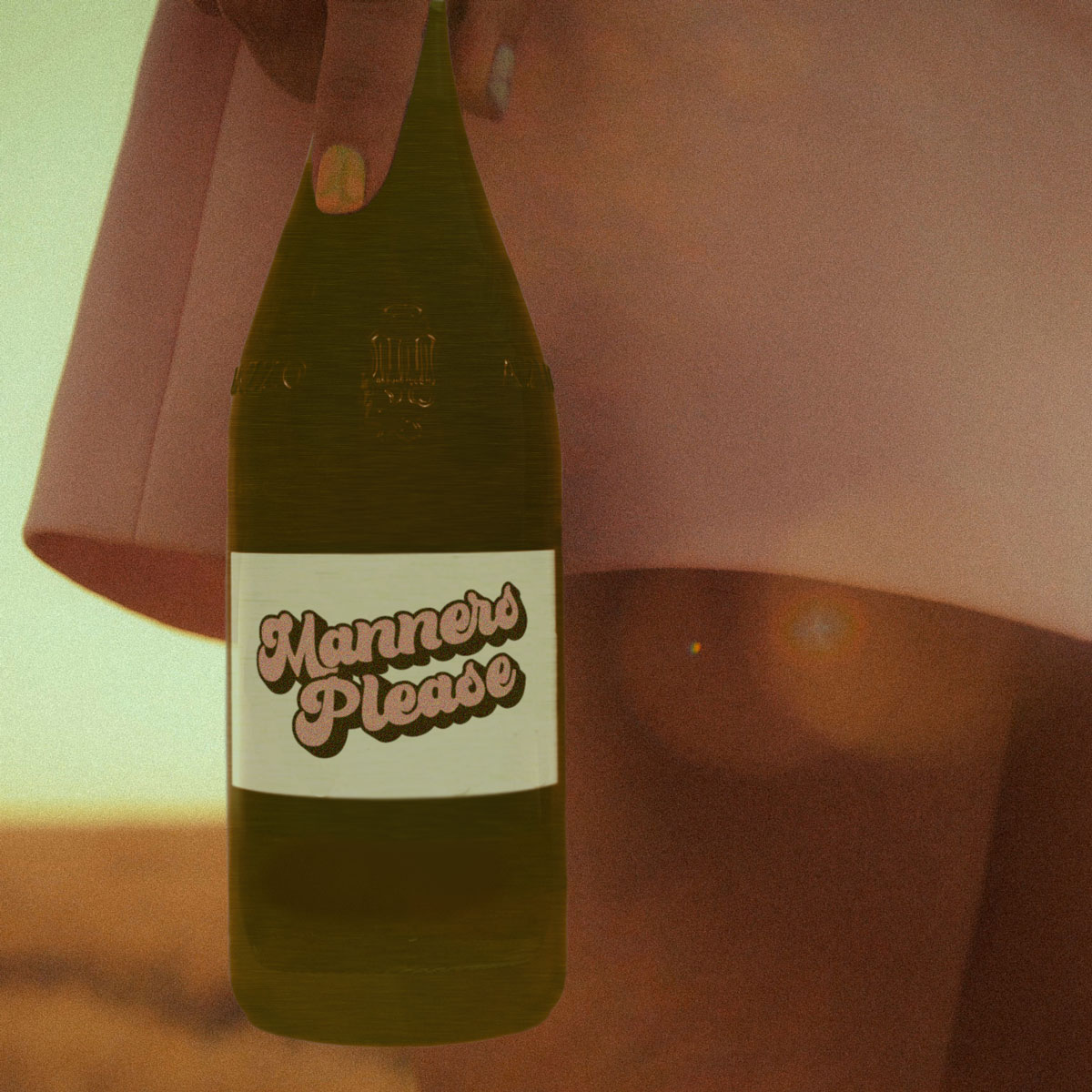 For centuries, well-bred wine has been a focal point of the arts. A bona fide wine should be ready for an invasion, handle the butchered hog, compliment a sonnet, applaud a difficult equation, and fight your battles efficiently. As with good wine, good manners are always fashionable, drink naturally, drink a Final Swirl.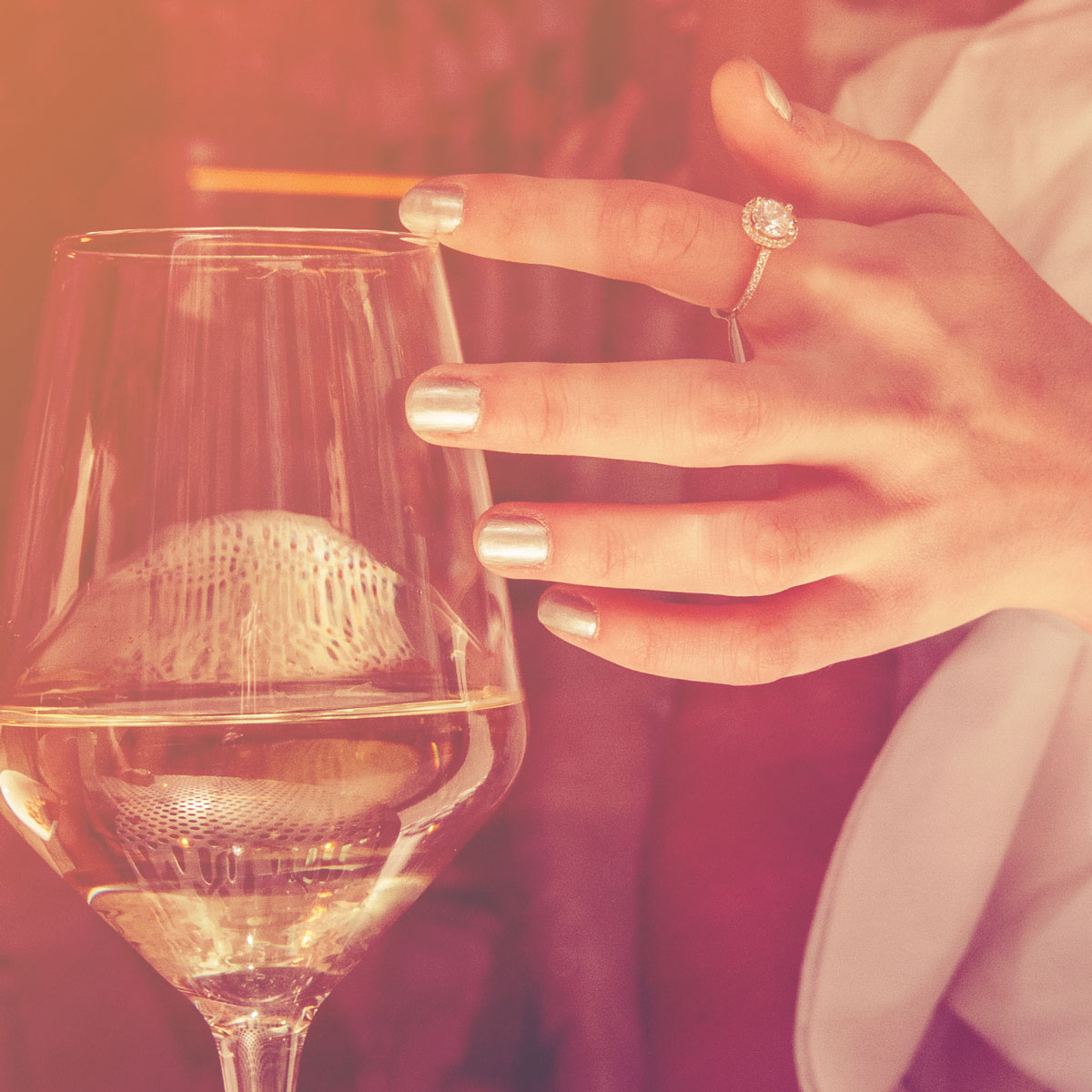 Create your own wine Manifesto…Drink with success. Define your deeper needs. Seek the value and tastes you strive for. Put your best self-display of wine in your glass for all the world to see. You were not born yesterday, go Final Swirl.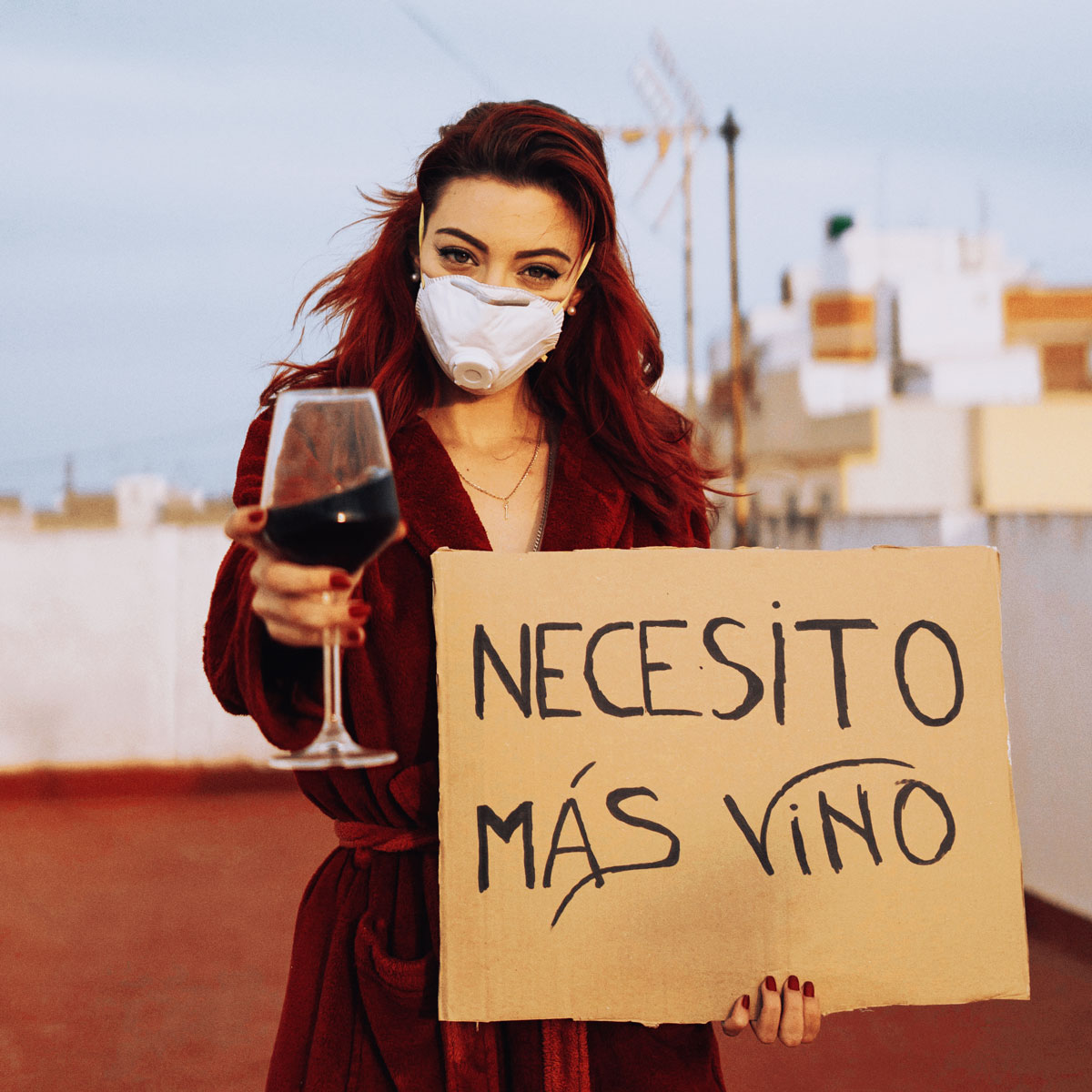 If You Want Things Done Well, Do Them Yourself. Stop asking why others don't do it properly and start asking why you aren't doing it. No person is too good to take out the recycling bin full of empty bottles. Roll up your sleeves, wield the corkscrew and lead by example, drink more great wine. Final Swirl gives you street smart.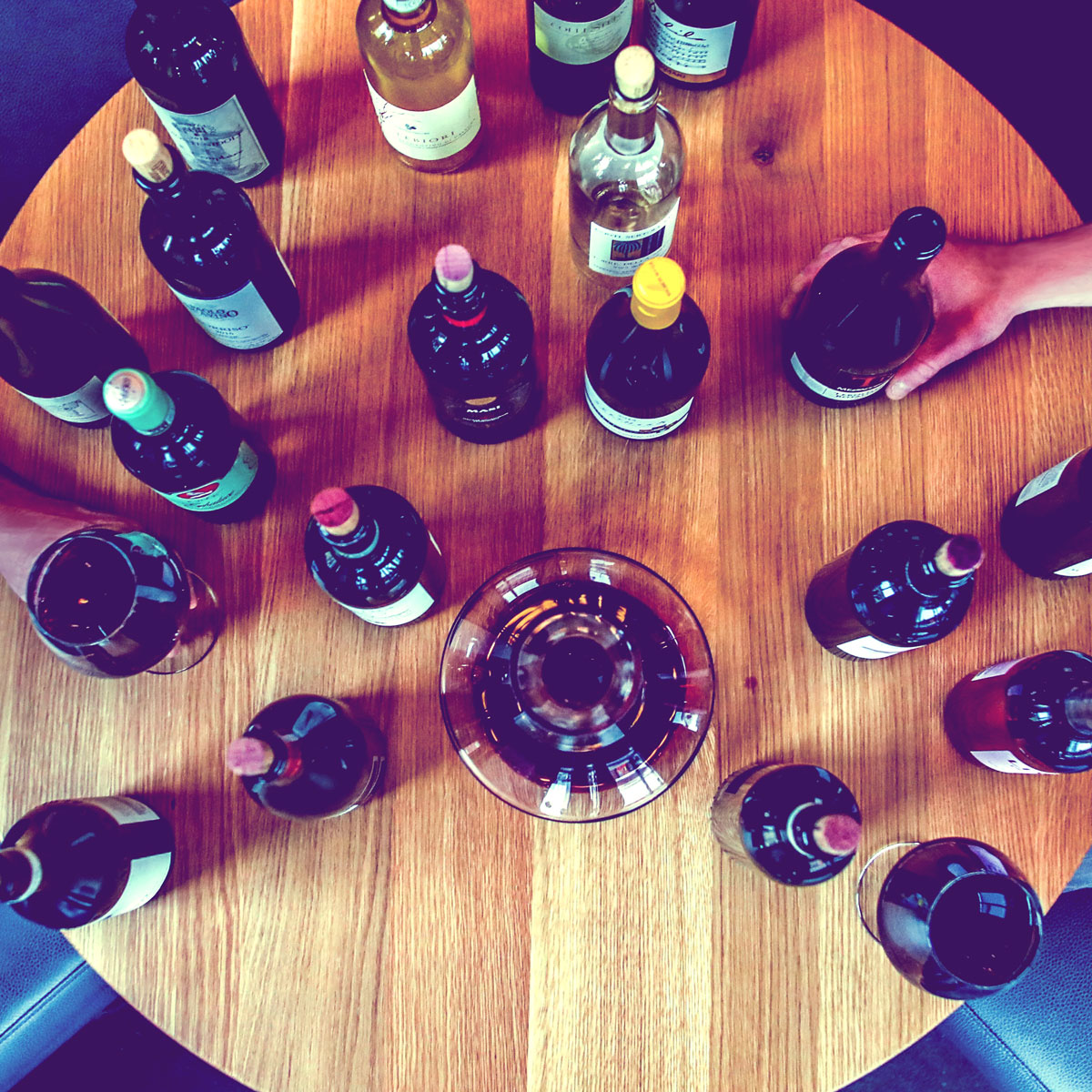 Wines that reflect greatness, need no mirrors. Scrutinizing and reflecting on the wine is a good habit in life. Mistakes happen, but greatness is the path to awesomeness…Oh Final Swirl!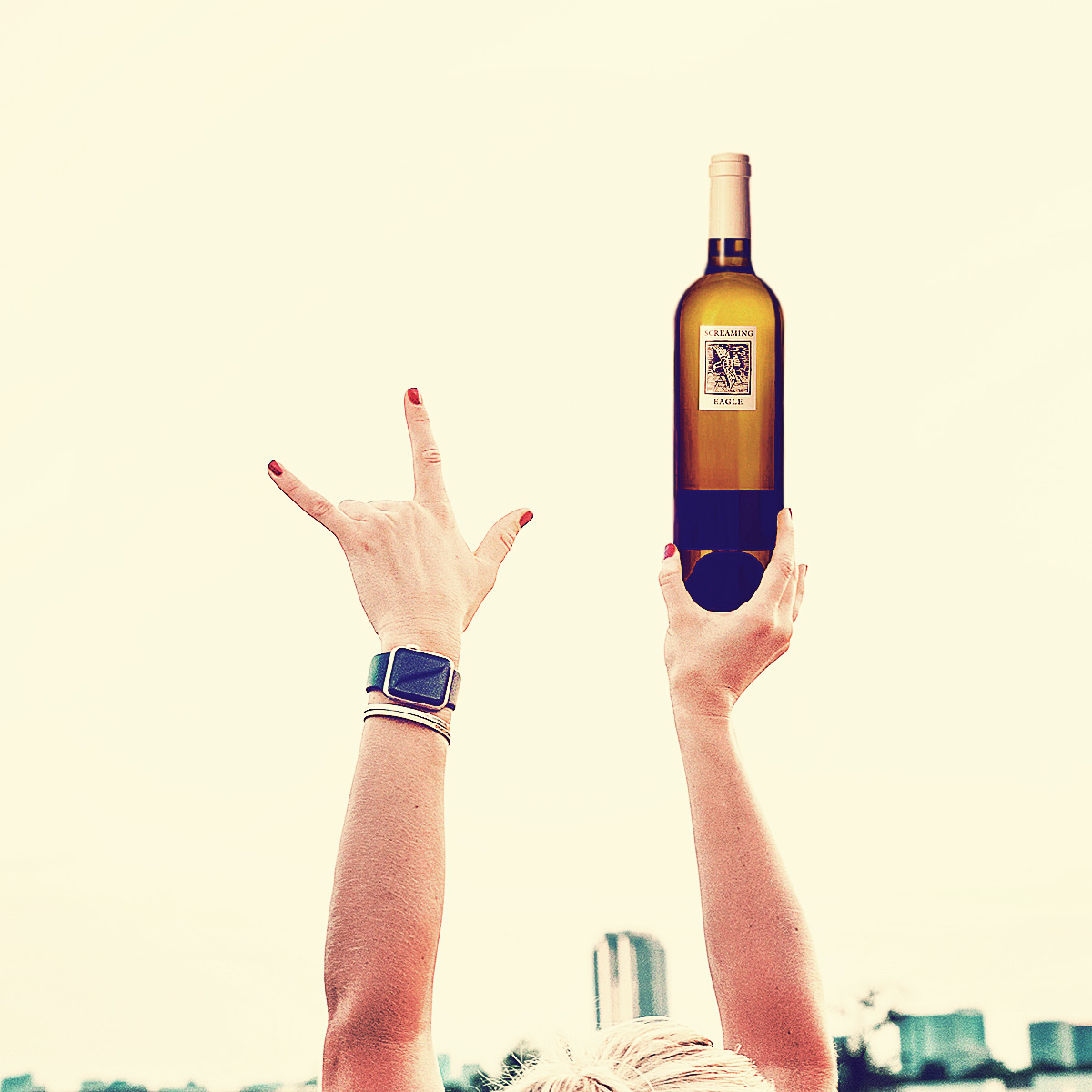 Do you taste the saffron threads, the breeze blowing, the top-down and the freshly squished lemon pith? Damn, like a never-ending harvest of stone fruit and equally fantastic lime cordial. Sauvignon Blanc on full display!