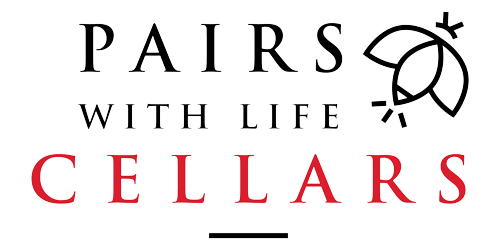 Final Swirl is excited to announce that we're now the exclusive online retailer for Pairs With Life Cellars!

Wines for everyday drinking. Because drinking every day is awesome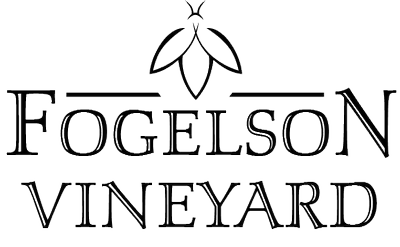 Vintner selections that best reflect their terroir of origin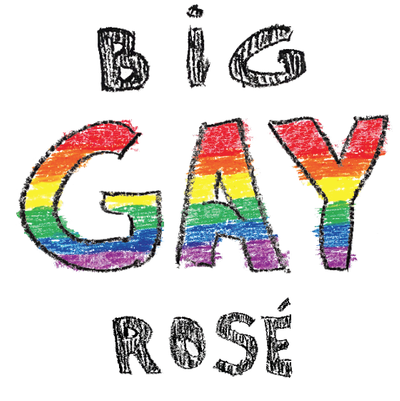 Net proceeds benefit anti-bullying efforts in the LGBTQ+ community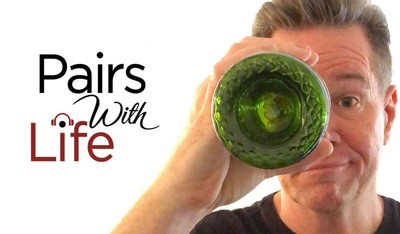 A weekly podcast on life, love, parenting, adulting, sex, relationships, and all the perfect wine to pair with it. Hosted by John Taylor, founder of Pairs With Life Cellars and author of the aptly-titled novel, Pairs With Life, the podcast is a brutally honest, hilarious, and sometimes-insightful/inebriated conversation about why we drink what we drink.
Click below to listen & subscribe on Apple Podcasts, Spotify, Stitcher, iHeart Radio, Pandora, or your favorite platform.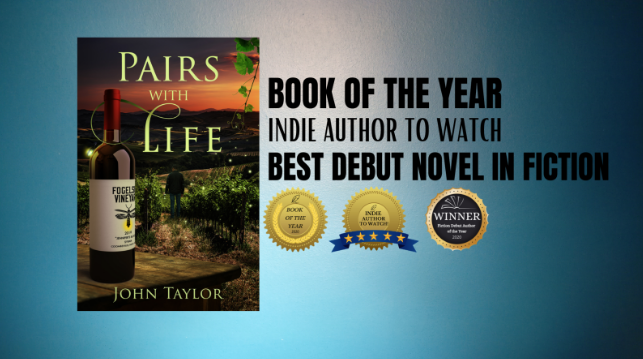 Corbett Thomas, a one-hit wonder of 90s alt-rock, now works as the lead sommelier at Napa Valley's hippest restaurant. When things take a most unexpected turn at his Master Sommelier exam, Corbett comes to believe that his last shot at redemption is to save an historic Napa vineyard from the idiotic development plans of a billionaire game designer.
But there's more to these vines than meets the eye, and Corbett finds himself with a choice: take the fame and fortune he desperately craves, or save the soul of the valley he loves so much.
"Superbly written...loaded with laughs." ~ Publishers Weekly