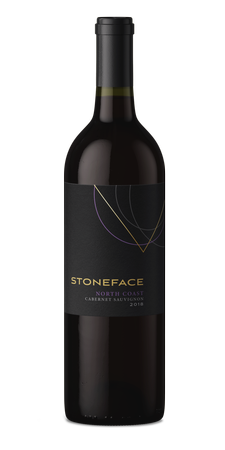 2018 Rockslide Vineyards Stoneface
Cabernet Sauvignon
A Full-Fledged, Superstar Producer. There Isn't Any Secret Here, Just Chiseled Cabernet from Old Vine Vineyards, Simply a Hands-on Crafted Sleeper of a Wine with a Major Case Price!
Instant Quality to Price Ratio...
We blind tasted this...One of the reasons blind tasting is it levels the playing field. Reading a wine's label embeds a whole set of expectations in your mind—a 'placebo effect,' of sorts, to which even the most experienced professional tasters are susceptible. When our team first tasted this wine, BLIND, we all looked at each with a serious nod of approval. It is invigorating and sneakily powerful.
Wine Specs
Varietal
Cabernet Sauvignon